Bill Payment Hurts, But Merchants Can Ease
Paying bills continues to be a pain point for many consumers, but it's not only because of a lack of cash to cover them.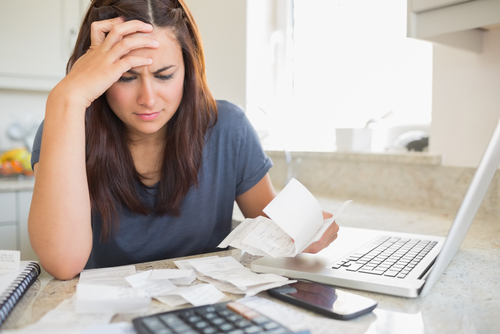 That's the overarching finding of a consumer survey published by the payments news outlet PAYMENTS NEXT. A whopping 70 percent of consumers queried for the study said the money wasn't their "main stressor" in bill payment, with 44 percent noting that a "poor bill-paying experience" caused them the greatest tension and expressing the wish for a more effortless, more manageable experience on this front.
Perhaps more telling, more than half (51 percent) of respondents to the survey said they paid at least one bill late during the past 12 months, and 37 percent chalked it up to procrastination or having forgotten that a payment was due. Twenty-five percent of consumers admitted to feeling disorganized when attempting to manage and pay their bills, and 52 percent conceded that remembering login information is a source of great anxiety. When asked to grade their ability to remember bill due dates, 21 percent gave themselves a poor ("D") or failing ("F") mark.
Digging a bit deeper, other reasons for late payments cited by survey participants included "bill was lost or overlooked in the mail" (35 percent), too many different due dates (24 percent), and "too complicated" (19 percent). Nearly one-third of consumers said it would be easier to pay bills on time if they had access to mobile payment options.
No matter what, the survey findings make it crystal clear: Businesses of all types and in all markets must do more to offer consumers a varied menu of ways to pay their bills promptly. These methods should and do address some of the critical bill payment pain points. The survey brought rationales for lateness was brought to light by the survey, for example, by eliminating the need to mail payments or making it impossible to forget bill due dates. Such a menu can include solutions that allow for:
E-Complish offers solutions that fit the bill (pun intended), making payment obligations easier and less painful for consumers to meet and simplifying collection for merchants. Schedule a consultation and learn more.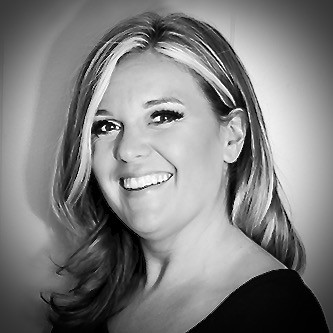 Amber Capece
Amber comes to E-Complish with 12 years of experience in the Hospitality Industry. We are sure you are wondering how…