Build Your Donor Program with ACH Direct Withdrawals
Every charitable and nonprofit organization hopes to acquire long-term supporters.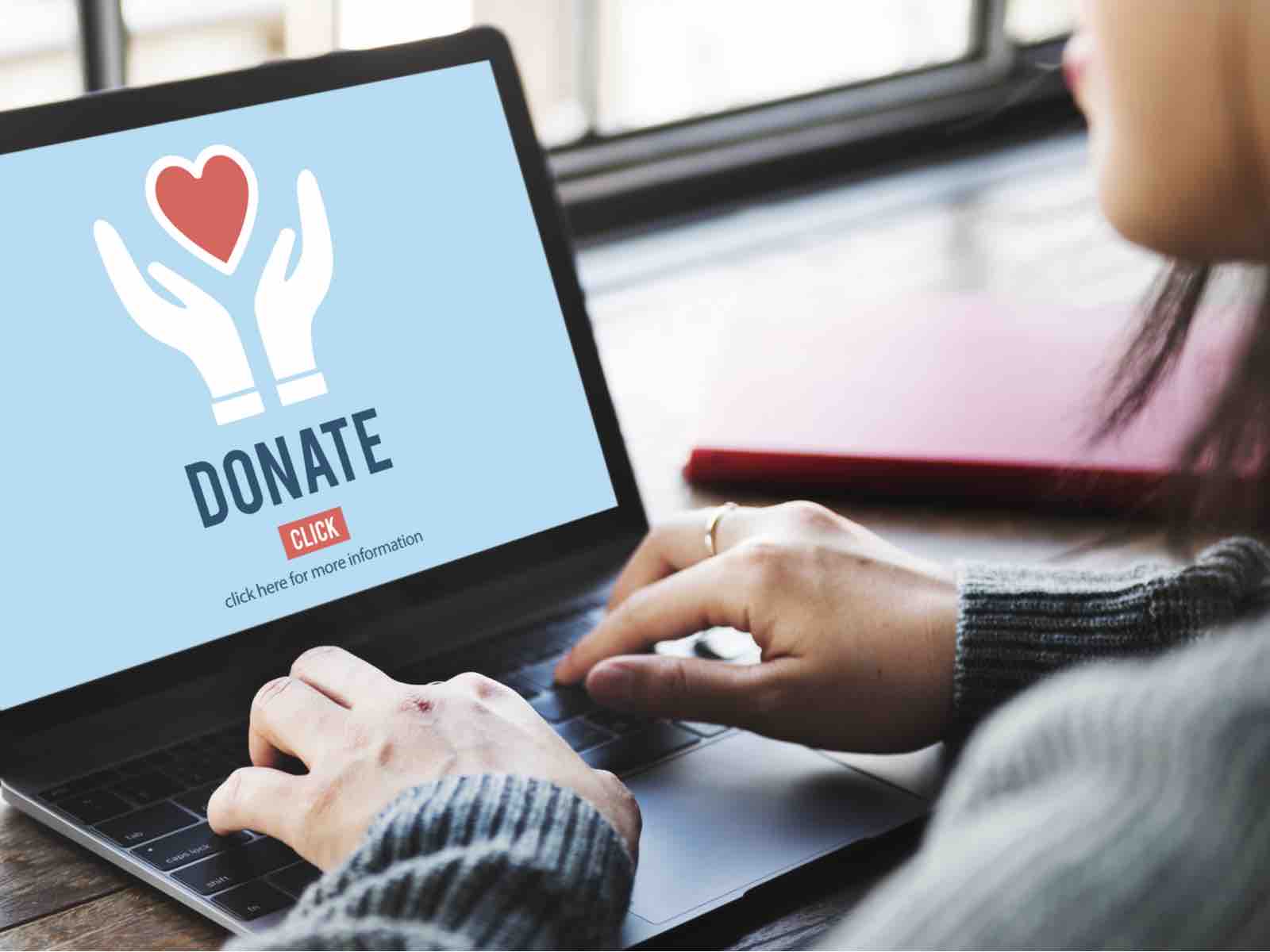 Sustainers' ongoing donations can reach quadruple the total of traditional one-time givers' aid.
Besides contributing higher amounts more often than typical single-gift sponsors, they keep allocating money for numerous years frequently. That's why America's most successful fundraisers depend on recurring endowments. Find out how promoting Automated Clearing House (ACH) direct withdrawals as your default payment method can attract and retain benefactors and increase your continuous proceeds.
Understanding This Simple Process
What is ACH payment? It's a quick, easy, and safe way to accept gifts. American commerce relies on the ACH electronic network to move cash and information between bank accounts through direct payments. This efficient channel helps many organizations, including nonprofits, collect money. Just upload a donation data file to E-Complish's web-based ACH Processor. The network will debit or withdraw contributions from patrons' accounts and transfer those funds to yours electronically. Check deposits and clearances occur surprisingly fast.
Recognizing Key Advantages
ACH direct withdrawals provide strong opportunities to build your ongoing donor program.
When this convenient payment method powers your charitable giving campaign, you can accomplish these major goals:
Offer an easy way to turn one-time backers into sustaining benefactors.
Eliminate paper check handling and storage.
Avoid the hassles of updating your monthly contributors' credit card expiration dates.
Reduce printed check and credit card processing times and fees.
Realize savings of at least $1.50 per donation.
Maintain a consistently predictable cash flow from your loyal supporter base.
Decrease paper usage and its environmental impact.
Free up your team's time, energy, and money to enhance your nonprofit's mission.
A case study showed how ACH direct withdrawals increased gifts and retention. That payment method brought in 40 plus percent of individual donor dollars. It also retained ACH benefactors as much as 20 percent longer than credit card givers.
Creating Project Essentials
To strengthen sustaining fundraising success:
Establish an internal program development/implementation management team.
Appoint your project's senior manager/advocate.
Assign your team leader.
Select finance, IT, database, communications, donor development/support, and customer service participants.
Define your program's purpose and scope.
Name your sustaining backer initiative for marketing usage, highlighting your good works instead of your giving method. Examples that tie into missions include "Evergreen" for nature preservation foundations and "Vivace" for art societies focusing on classical music.
Determine your plan's goals and deliverables.
Pinpoint assumptions and limitations.
Arrange your timeline.
Set a budget.
Preparing Your Computer System
Partner with E-Complish to enable ACH online giving.
Launch ACH electronic withdrawals as your default or first donation method.
Take sponsors' ACH direct withdrawal details via the website and fundraisers.
Import accounting's giver data to your benefactor database for thank you notes, public recognition, and annual donation reports.
Integrate ACH contributions with donor database and accounting systems.
Feature your program name in all marketing communications promoting ACH donations.
Describe your direct ACH withdrawal option in all websites, email blasts, social media, newsletters, direct mail, broadcast, and phone fundraising campaigns.
Emphasize that sustainers' uninterrupted support reduces overhead costs. Spending less money and time on administrative and fundraising activities enables devoting more resources to your cause.
Explain that ongoing ACH donations eliminate your organization's debit/credit card fees, so your benefactors' gifts go further.
State clearly that repeat givers are authorizing recurring monthly contributions, not annual ones, involving 12 installments per year. Their endowments will continue unless they modify their amounts or cancel them.
Persuade debit/credit card philanthropists into switching to direct ACH withdrawals whenever their cards expire if not sooner. Emphasize that ACH patrons avoid changing card numbers and expiration date issues.
Express the simplicity of enrolling in ongoing monthly giving online and that sponsors can stop their regular contributions easily at any time.
Thank all sustainers for helping your organization's mission prosper.
Recognize and reward recurring ACH benefactors by registering them for prizes automatically.
Celebrate all members' anniversaries of becoming ongoing donors.
Send targeted email blasts to sustaining ACH participants, requesting monthly contribution increases on an annual basis.
Provide annual tax receipts, documenting each calendar year's gifts every January.
Assessing Outcome
Track and review your communication plan's results to discover the most lucrative strategies and messages.
Report findings to management.
Alter future goals and plans according to responses and successes.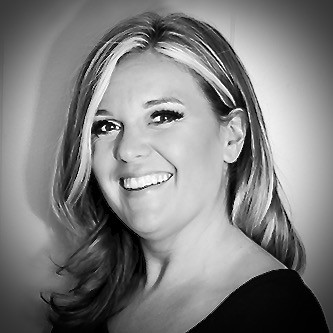 Amber Capece
Amber comes to E-Complish with 12 years of experience in the Hospitality Industry. We are sure you are wondering how…