Cleaning Up the Mobile Payments Myth Mess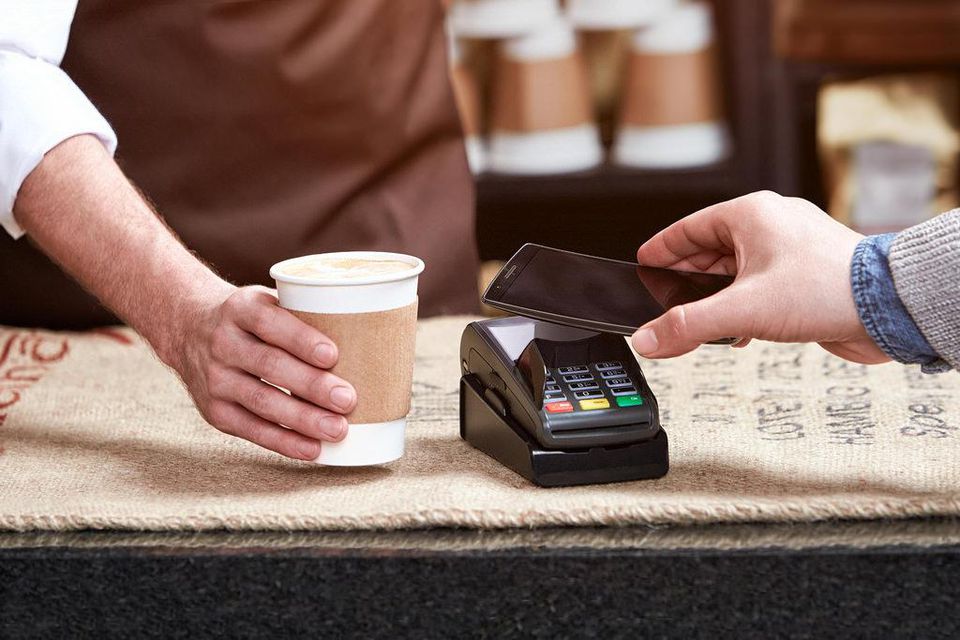 It's in the numbers: mobile payments are on a growth trajectory. According to Statista, such payments drove revenues of $780 billion in 2017 and will surpass $1 trillion this year. However, some businesses hesitate to adopt mobile payment acceptance solutions, based largely on some commonly held myths. Now that you're in spring cleaning mode and even if you aren't it's time to sweep away a few of these myths and get to the truth behind them.
Myth: Mobile Payments Are Unsafe, Which Isn't Good for Business and Makes Customers Uncomfortable
Reality: Media coverage of security and data breaches, coupled with fears that making payments in mobile mode exposes too much personal information, have kept this myth alive for a long time. However, reputable payment processing and solutions providers like E-Complish comply with stringent data security standards such as the Payment Card Industry Data Security Standard (PCI-DSS). Advancements like encryption also help here. So, too, does tokenization the conversion of credit card account numbers into randomly generated, undecipherable values in order to make it useless to hackers from the moment it enters a payment system to the moment the payment is settled.
Myth: Mobile Payment Solutions Are Complicated for Companies to Deploy and Difficult for Consumers to Use
Reality: Most, if not all mobile payment solutions can be easily deployed with help from a payment solutions provider and, if necessary, integrated with other systems using an application programming interface (API). They are also intuitive and user-friendly, which means that for customers, leveraging them to make payments is a painless process as well.
E-Complish's menu of mobile payment solutions includes options that fall into the easy-to-deploy, intuitive and user-friendly categories. MobilePay works the same on an app or mobile website as our Hostpay system: Merchants link their website to a website created by us, but designed to look and "feel" like their own. Consumers simply log on to the merchant's website and click the link to pay what they owe. With Text2Pay, customers can register to receive bill payment reminders by text as well as to take advantage of a secure "pay by text" option in which E-Complish securely stores their account and payment information and uses it to process payments once we've received permission via text to do so. One quick note: Text2Pay is not designed to accept payments for charitable donations.
Myth: Mobile Payment Solutions Do Little to Boost Business or Companies' Ability to Collect Payments.
Reality: Quite the opposite is true. These days, an increasing number of consumers are "time-challenged". They're far more likely to patronize a business or pay their bills on time if they can make payments from anywhere, on any device, at any time it is convenient for them. Mobile payment solutions deliver on this front. Merchants that have mobile payment solutions in their payment technology toolbox have more ammunition for differentiating themselves from their competitors and they spend less time chasing late payments.
Remember, the numbers don't lie. According to Juniper Research, nearly 25 percent of point of sale (POS) transactions will be handled on mobile devices by 2023. This works out to 87 billion transactions per year a significant increase from approximately 23 billion last year. Similarly, a report from Zion Market Research states that while 50 percent of U.S. cell phone users engaged in "some kind of mobile payment activities" in 2017, a whopping 90 percent of U.S. cell phone users will do so this year and next.
Schedule a consultation to learn more of the truth about mobile payments and learn about the solutions that best fit your needs.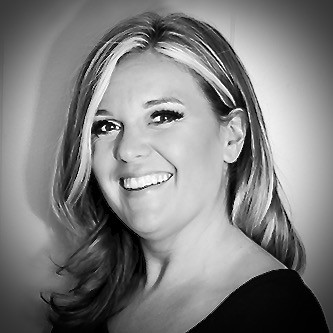 Amber Capece
Amber comes to E-Complish with 12 years of experience in the Hospitality Industry. We are sure you are wondering how…