COVID-19 Takes Digital Payments and Banking to New Heights
Over the past few months, analysts and other experts have credited the COVID-19 pandemic with sparking rapid changes in the payments landscape changes that occurred within a period of months rather than four or five years, as initially expected. Here are some of the most recent and pertinent updates.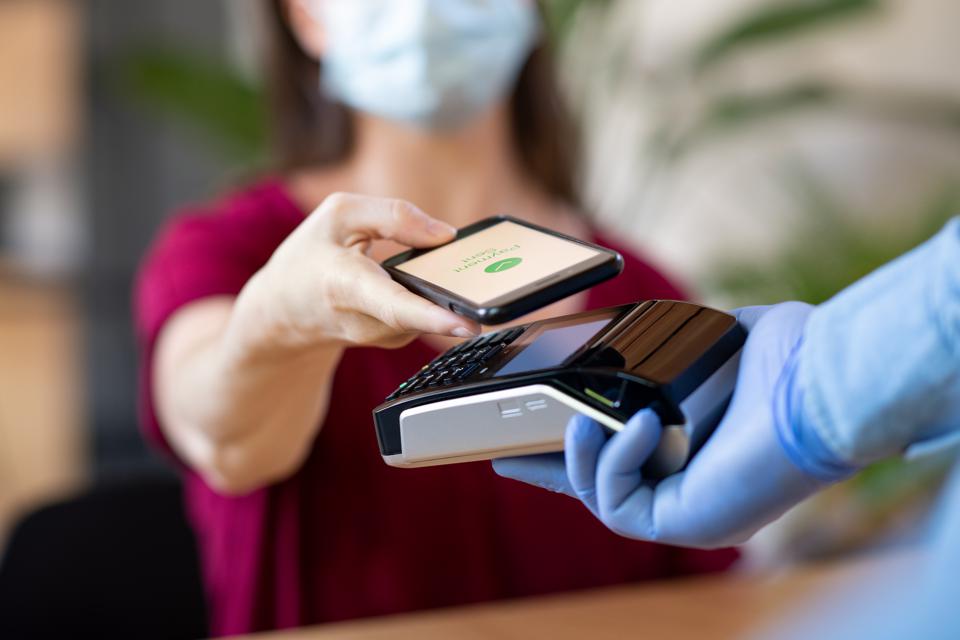 Consumers Shun Cash More Than Ever
As everyone knows, cash's popularity as a payment method was already declining before the pandemic hit. According to the Federal Reserve's annual study of payment habits, Americans used cash in 28 percent of payments in 2019, down from 40 percent in 2012. However, the pandemic has accelerated the move away from cash and digital payments, such as mobile and online transactions. Chalk it up in large part to a spate of virology studies and advisories from the World Health Organization—coupled with lockdowns that kept even consumers who typically use cash at home and thus using alternative forms of payment.
According to the annual Global Payments Report by Worldpay from FIS, the decline in cash usage continues at a rapid clip, dropping 10 percentage points in 2020 to account for just one-fifth of all face-to-face payments worldwide. Cash payments in the U.S. made up $1 trillion of in-store payments in 2020, down from $1.4 trillion two years ago. By 2023, cash will be the least-used traditional payment method 2025, with usage dropped by 42 percent from 2019, the report states.
Mobile Payments Make Waves
Mobile payments are on the move. A report from analyst firm eMarketer pegs in-person mobile payments usage as having grown by 29 percent last year in the U.S., "as the pandemic pushed consumers to swap out cash and credit cards for the presumably safer mobile payments option" at the point of transaction. This dovetails with findings of a consumer survey by Fiserv: Nearly one-quarter (24 percent) of respondents to the survey deemed mobile payments "the safest to prevent the spread of the virus".
Last year, research concerning eMarketer found that 92.3 million U.S. consumers aged 14 or older used proximity-based mobile payments at least once during a six-month period in 2020. A figure it expects will reach 101.2 million in 2021. eMarketer forecasts that more than half (50.1 percent) of all U.S. smartphone owners will have boarded the mobile payments train by 2025.
Moreover, eMarketer research revealed that in the U.S., 86.9 million users made nearly $134.4 billion worth of mobile payments in 2020. This represents an approximate 20 percent increase from 2019 when some 71.5 million users made $110.5 billion worth of mobile payments.
Digital Wallets Dominate
Digital wallet adoption and usage are being fueled by the pandemic as well. Consider the statistics: Digital wallet adoption rose to a historic high of 46 percent in 2020, up from 40.6 percent in 2019 and just 18.9 percent in 2018 as consumers shunned "touch-based" payment methods, according to a study by ACI Worldwide. Finance and investment company Finaria estimates that the digital wallet industry will grow by 24 percent from 2020 to reach $2.4 trillion in 2021.
Meanwhile, the FIS report stipulates, digital wallet usage (45 percent) eclipsed credit cards (23 percent) for the largest share of e-commerce transactions last year. The growth of digital wallet-based transactions for e-commerce transactions in 2020 equated to three years' worth of growth in a single year.
Figures from Juniper Research paint a similar picture and point to a continuation of this trajectory. The number of digital wallet users is slated to exceed 4.4 billion globally by 2025, up from 2.6 billion in 2020. Additionally, Juniper forecasts that the total amount spent through digital wallets will nearly double during the same time period, rising to $10 trillion from $5.5 trillion.
Banking Gets Even More Digital
In addition to paying with mobile wallets, more and more consumers embrace digital banking (i.e., doing their banking online rather than in person and digitally handling their accounts). According to Forbes magazine, the recently issued World Banking Report indicates that 57 percent of consumers "now prefer internet (online) banking to traditional branch banking." In contrast, 55% percent now favor "using mobile banking apps to stay on top of their finances, up from 47 percent in the pre-pandemic era".
E-Complish provides a variety of digital payment solutions. Schedule a consultation to learn more.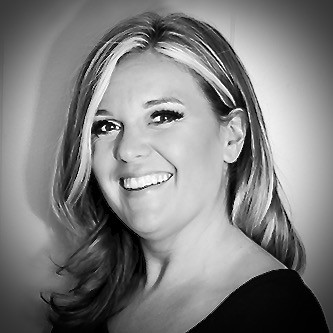 Amber Capece
Amber comes to E-Complish with 12 years of experience in the Hospitality Industry. We are sure you are wondering how…