Customer Payment Experiences: Time to Get Personal
"Don't take it personally" is four words of advice that apply to many situations and scenarios. But payments are not one of them, because when it comes to the payments experience, consumers want to take it personally. In other words, they are demanding a highly personalized payment experience.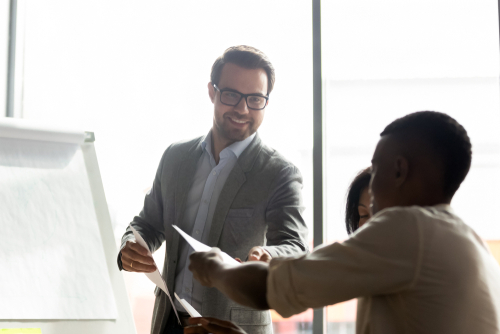 Statistics Make the Case
Findings from PSCU's 2021 Eye on Payments Study, conducted in July 2021, make this perfectly clear. While the study gauges payment preferences among more than 1,750 credit union members and customers of other financial institutions ("non-members") across the U.S., businesses of all types and sizes would do well to consider the results in planning and executing their payment solutions strategies. Of consumers queried for the study, nearly eight in 10 said they "agree" or "completely agree" that they "want to do business" with a financial institution that knows them personally.
In a statement issued when the study report was released this past October, Tom Pierce, PCSU's chief marketing officer, deemed such a result unsurprising given that "tech giants like Amazon, Netflix, and Spotify, among others, have introduced extreme personalization to consumers when shopping online, ordering groceries, watching TV, or listening to their favorite podcast". Consumers, he noted, now expect the same type and degree of personalization from their financial partners.
Statistics gleaned from research by customer service platform provider Gladly strengthen the case for offering consumers a highly personalized payment experience. A whopping 77 percent of study participants stated that they recommend a brand to friends and family if it provides a more personalized experience. A majority (84 percent) of individuals queried expressed a willingness to spend more with brands whose customer service has a personalized element to it, and 79 percent said they consider personalized service more important than personalized marketing. As we at E-Complish see it, "personalized service" includes very personalized payment experiences.
Payment Solution Must-Haves
It also stands to reason that for consumers, at least part of what makes a personalized payment experience what it is, is the ability to pay their way in the manner they choose. The PSCU study sheds light on increasing consumer affinity for certain payment methods. For example, contactless card usage continues to grow significantly, with the number of study participants who reported having a contactless card in their wallet increasing by 124 percent (from 25 percent in 2019 to 56 percent in 2021).
Meanwhile, nearly one-third (30 percent) of individuals polled for the study said they now use a mobile wallet at least a few times per month, and 47 percent described themselves as interested in using their mobile phone for payments. Mobile wallet usage has increased, with 21 percent of respondents noting that they had paid for goods or services with a mobile wallet in the past 60 days (versus 14 percent in 2019).
What's more, an impressive 61 percent of survey participants stated that they had used some type of installment payment arrangement (including but not limited to buy now, pay later, or BNPL), and 22 percent of those who were unsure of whether their financial institution offered this type of arrangement claimed they would be "likely" or "extremely likely" to do so.
Realistically, it's highly advisable for businesses to board and remain on the personalized payments experience train with the widest possible menu of payment options. This includes paying by computer or pay by phone using SMS (text) services, a mobile device, or an interactive voice response system. It also encompasses the ability to receive payments from businesses (for example, insurance claim monies, tax refunds, and many more) via instant debit card funding, as well as to organize recurring payments on a schedule that meets their needs.
Schedule a consultation to find out how E-Complish can help to deliver the highly personalized payment experiences customers now demand.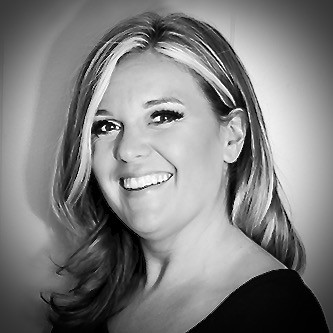 Amber Capece
Amber comes to E-Complish with 12 years of experience in the Hospitality Industry. We are sure you are wondering how…