Digital Is King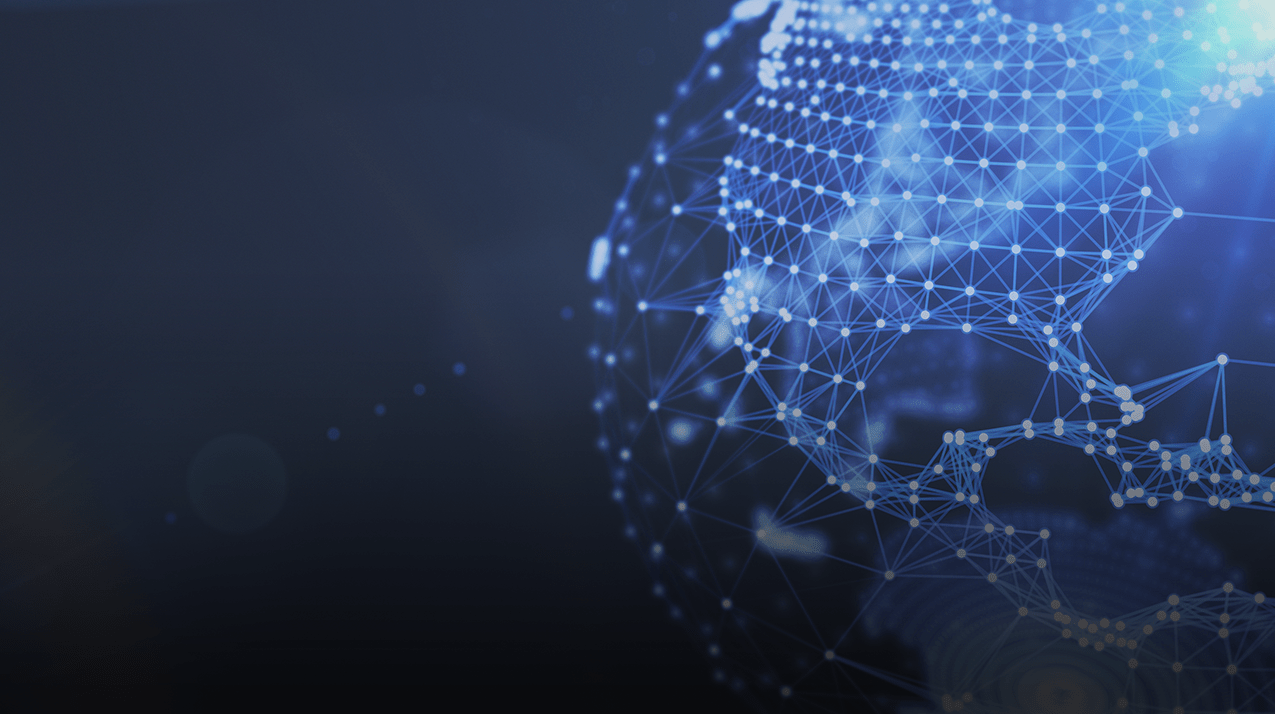 Digital Systems
More than a few years ago, the word "credit" replaced the word "cash" in the old adage "cash is king". That was all well and good, but now, it's safe to say that the word "credit" needs to be replaced with the word "digital".
Think about it: Merchants of all stripes are "going digital". Increasingly, retailers and hospitality operators have adopted mobile and web-based payment solutions; solutions that meld payments with online ordering or, in the case of hotels, online/mobile reservations capabilities, are widely popular. Businesses that issue recurring bills to customers are jumping on the electronic billing presentment and payment (EBPP) bandwagon, offering customers the option of receiving their bills via computer or mobile phone and paying them digitally. Some even leverage SMS (text)-based payment reminders and collection platforms.
Moreover, contactless payments in the form of mobile wallets and contactless cards are taking hold. Millennial consumers, especially, are using options like Apple Pay and Google Pay to pay for their purchases. Card brands are delving deeper into the contactless market. Notably, Visa has publicly stated that it expects to have 100 million contactless Visa cards in the market by the end of this year and 300 million by the end of 2020.
But this is really just the tip of the iceberg. Even businesses that may once have shied away from the idea of anything other than paper-based billing and payment acceptance methods are joining the digital revolution. Consider healthcare entities. Some send electronic bills to patients if they so desire, as well as make provisions for online payments. The same is true of property management companies and educational institutions, to name a few.
Moreover, this transition includes a move to digital solutions in other aspects of the business. For example, many utility companies no longer send "meter readers" into the field to collect data on customers' electricity, gas, and water usage. Rather, they have put into place digital meters that transmit this information back to their offices. Delivery services use online tracking applications to monitor the whereabouts of their shipments. Healthcare providers utilize electronic health records, while retailers and hospitality operators harness web-based solutions for a wide variety of purposes, from automatic monitoring and re-ordering of inventory to generating employee schedules based on previous patterns.
A Willing Audience
It's very important to note that consumers are, to say the least, ready to embrace this "digital transformation" we've been discussing. Consumers want to be able to settle invoices or pay for purchases wherever they happen to be, at any time of the day and to do so quickly. For many, even the option to pay bills using an interactive voice response system instead of handling invoices in person isn't ideal. Digital solutions whether used from a computer or from a mobile device via a website, mobile wallet, or text message, are the linchpin, providing the flexibility, time savings, and overall ease of payment customers demand.
E-Complish continues to innovate in the digital space. Schedule a consultation and learn more.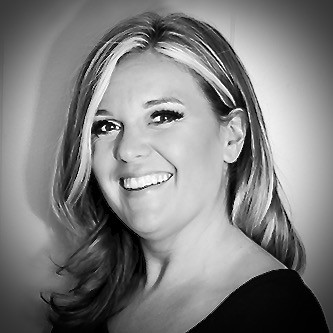 Amber Capece
Amber comes to E-Complish with 12 years of experience in the Hospitality Industry. We are sure you are wondering how…