Digital Payments Yield Big Benefits for Healthcare Providers
There's no disputing it: Increasingly, merchants have been adopting an ever-wider menu of electronic billing and payment options. However, one subgroup of merchants healthcare providers, and payers (e.g., insurance companies) have been slower to embark on such a path. Some strong evidence: Of healthcare providers queried by InstaMed late last year, only 38 percent said they planned to make improved (read: electronic) payment options a priority in 2020. Earlier research by the same entity revealed that just 17 percent of healthcare providers issue electronic statements to patients.
However, this approach is very short-sighted. In fact, implementing electronic billing and payments yields healthcare entities a wealth of benefits, including: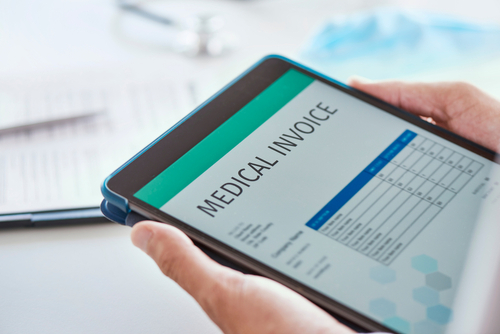 1. Increased Potential to Meet Changing Consumer Demands, and Foster Loyalty Among Patients
The "consumerization of healthcare" wherein consumers are playing a more active role in making decisions about their care continues to take hold. Consumers are becoming more selective in their choice of healthcare providers and are demanding more from them and "more", among other things, encompasses choice on the payments front.
In fact, 71 percent of consumers surveyed by InstaMed said they want to receive electronic statements from healthcare providers. Eighty percent want to pay clinicians' offices using electronic means, including traditional and mobile websites and links from electronic invoices. Healthcare providers that deliver on these desired options stand to cultivate a higher degree of patient satisfaction and, in turn, retention.
2. Faster, Higher Rate of Collections
Check payments can take several days to arrive at healthcare providers' offices and seven to 10 additional days to clear the bank, delaying the collections process. Further delays can occur when patients procrastinate or neglect to mail check payments a problem that has grown worse as the COVID-19 pandemic continues to discourage many individuals from visiting public places, including the post office.
Even when check payments are made in person, the time to clear the bank remains an obstacle to prompt collection. So, no matter their cause or extent, collection delays have a negative impact on healthcare providers' financial wellness.
By contrast, accepting digital payments allows healthcare providers to collect monies owed to them in real-time whether payments are made online or in person. Healthcare entities see fewer late and missed payments, bolstering the bottom line rather than diminishing it. Additionally, healthcare providers' bottom line takes less of a "hit" in the form of bounced checks, which can carry NSF fees as high as $75 apiece, InstaMed figures show.
3. Time Savings, Labor Savings, and Increased Productivity
According to the 2019 Council for Affordable Quality Healthcare (CAQH) Index, administrative personnel working in physicians' offices spend nearly 50 hours per week on billing- and collection-related tasks, including printing and mailing invoices, opening mail, and entering payments into office accounting systems. Add to this time devoted to making bank deposits and chasing late or missing payments, and that number is markedly higher.
But adopting digital payment options eliminates or streamlines time-consuming, costly manual processes, in turn trimming healthcare providers' labor expenditures. Again, look at the CAQH Index, which indicates that digital payments can save healthcare providers an average of eight minutes per transaction. Just as importantly, automating collections by accepting payments electronically frees up administrative staff for other, higher-value tasks, such as working with payers on reimbursement issues.
E-Complish offers a range of electronic payment solutions and services that fit the needs of healthcare providers. Learn more or schedule a consultation.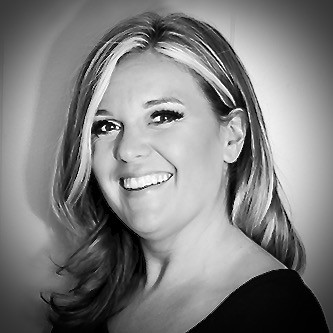 Amber Capece
Amber comes to E-Complish with 12 years of experience in the Hospitality Industry. We are sure you are wondering how…