E-Complish Notify: Get Connected with E-Complish for System Notices, Maintenance or Emergencies
Introducing E-Complish Notify!

E-Complish Notify is a new notification system that will notify you by E-Mail, SMS/Text, and even Slack! This new system is aptly named 'E-Complish Notify'. E-Complish Notify It is an enrollment system. Meaning, you have to enroll before you can receive notifications from E-Complish about system events, maintenance, outages, and upgrades.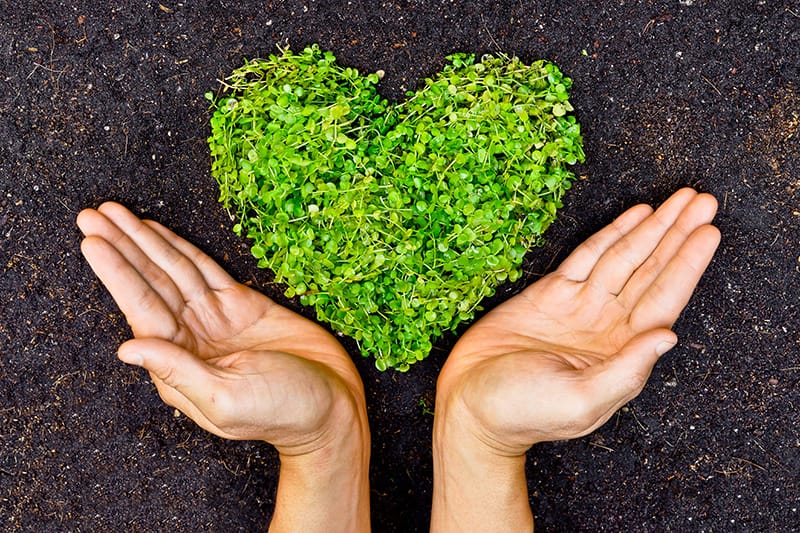 Enroll Now!
To enroll, Click Here to be taken to the E-Complish System Status Page.
Then click on the

blue

'

Get Updates' button

at the top right corner of the page to reveal a drop-down menu.
The drop-down menu will present you with options for Email, Slack, and SMS options of notifications. You choose!
You can be notified by all three forms of notification, just one, or two. It is up to you!
Alternatively, if you do not want to enroll in E-Complish Notify, you can always visit our System Status page from time to time too.
E-Complish Notify Can Notify You Via
Email;
Text/SMS (text message rates apply);
Slack (this is an instant message system).
Enroll to be Notified of Events like
Scheduled/Emergency Maintenance;
System events, Slowness, Outages, and Upgrades;
Security Notices.
NOTE: You will need to enroll in E-Complish Notify to be notified of future Support/System Events by E-Complish.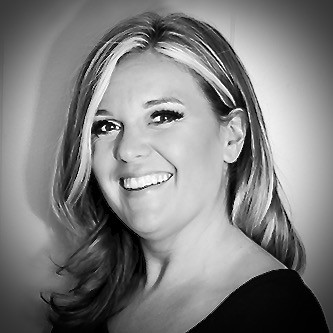 Amber Capece
Amber comes to E-Complish with 12 years of experience in the Hospitality Industry. We are sure you are wondering how…