Empower Mobile Payments to Optimize Sales
Are you looking for clever modern ways to boost sales?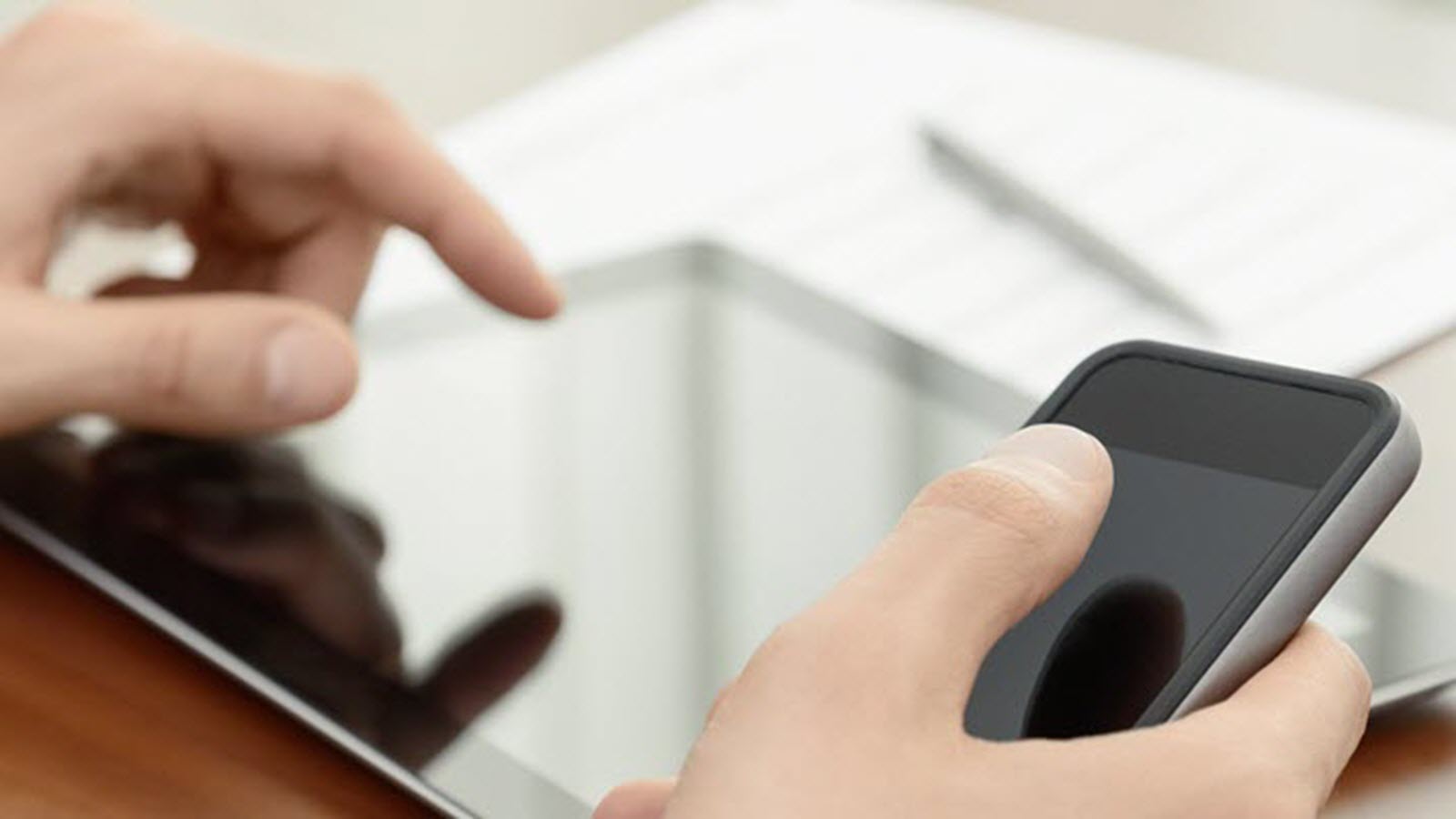 Mobile devices like smartphones and tablets enable easy customer payments. Key users are young adults aged 18 to 34, but other generations are adopting this convenient method. Among 4,000 North American shoppers, 52 percent of millennials and 40 percent of other respondents surveyed reported using portable devices for purchases. Discover simple yet impressive tactics to empower handheld transactions to expand your business.
Gain Insights From Past and Recent Statistics
Online banking, purchases, and bill payments date back to 1994. Mobile web payments were launched in 1997. Movie patrons were able to order tickets on their cellular phones in 1999. In 2003, 95 million worldwide shoppers bought goods and services on their cell phones. Over 50 percent of Americans spent around three hours on their portable devices per day in 2015.
Transactions via mobile technology will account for an estimated $60 billion in sales in 2017. By 2018, buyers will conduct 50 percent of online purchases on palm-sized devices. By 2020, 90 percent of smartphone owners will have used portable gadgets to make payments.
Reduce Buyer Reluctance
Offering a mobile payment system allows your company to welcome patrons when they're eager to purchase. The convenience goes beyond converting more shoppers into buyers. Speeding them through the checkout process decreases the hesitancy prospects feel often upon encountering traditional in-store checkout lines. Evidence shows that payments via mobile devices provide point-of-sale merits. Consumers base buying decisions on personal wait-time perceptions, even if their expectations differ from reality.
Immediate and hassle-free mobile checkout experiences enable merchants to close sales before shoppers have time to question their intended purchases and change their minds. Fast checkouts inspire more impulse buys. Users appreciate being able to order items whenever they're ready without standing in long lines, having cash available, or dipping/swiping cards.
These strong incentives encourage completing current purchases and returning often for future ones. An instant, cashless mobile payment system also will help your firm serve more patrons with greater efficiency, particularly during peak shopping hours. All these advantages enhance overall sales and increase your customer base.
Leverage Patrons' Purchasing Histories
Use clients' buying patterns to target customized marketing campaigns. Such insights can help your company offer longed-for specials that customers are most inclined to accept enthusiastically. Send personalized emails or text messages to ensure cost-effective publicity.
Basing relevant products, promotions, and price points on patrons' unique purchasing habits optimizes the effort and time your team invests in marketing. What differentiates your firm from your rivals while also lowering your cart abandonment rate?
Make Your Loyalty Program More Competitive
Attracting each new client costs companies almost seven times as much as cultivating a lasting relationship with a current one. Although 82 percent of surveyed respondents reported repeat business as critical to corporate growth, other research shows that competition is too fierce for reward policies to guarantee either. The average patron doesn't use half of their customer loyalty programs regularly.
From consumers' perspectives, easy use ranks among the key reward app aspects. Effective mobile payment systems can integrate repeat shopper plans into their transactions seamlessly. Digital loyalty cards help customers earn awards, increasing purchase frequency. Thanks to stored information, redemption occurs automatically at checkouts.
Build Your Premier Brand
Investigators found that how merchants make customers feel during interactions represents around 70 percent of their discerned positive buying experiences. Offering mobile payment platforms demonstrates that your company understands your clientele's priorities and wants to enable them.
Smart merchants enable reliance on portable conveniences. Mobile transactions allow swift payments. They deliver electronic receipts via emails and text messages, simplifying purchase experiences and making returns easy. These features help your customers feel your appreciation. A study found that customers view premier customer service as raising offerings' perceived values and tolerable price points.
Start Accepting Mobile Payments
E-Complish's handy app or web-based smartphone and tablet solution, MobilePay, meets shoppers' growing demands and sellers' wishes. Benefits include quick and easy 24/7 access and real-time processing, reducing late and missed payments. Payment Card Industry (PCI) compliance measures encrypt all transactions for maximum security.
One payment solution, the optional Card.io platform, scans credit cards without saving data and images, safeguarding your customers' personal information. Retailers, e-commerce stores, insurance, and healthcare providers, mortgage and auto lenders, utility companies, and legal services will enjoy MobilePay's Fraud Detection Suite and low processing costs. Schedule a consultation to learn more.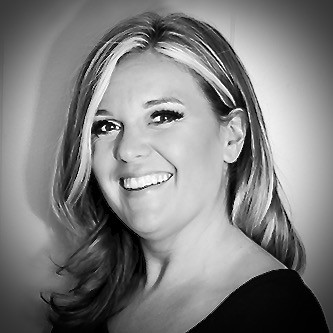 Amber Capece
Amber comes to E-Complish with 12 years of experience in the Hospitality Industry. We are sure you are wondering how…