Fastest-Growing Payment Trends for 2020 and Beyond
Whether they sell merchandise, services, or a combination of both, savvy business operators understand the importance of staying ahead of payment trends. To make the task a bit easier, E-Complish has compiled some of the fastest-growing payment trends for 2020 and the next few years to come.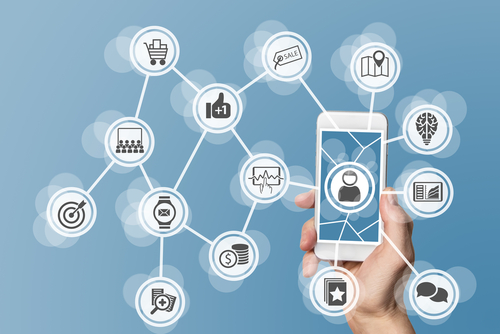 In General, the Digital Payments Rule
A recent report from Mordor Intelligence pegs the global digital payments market as valued at $3885.57 billion USD in 2019 and $8686.68 billion by 2025, representing a compound annual growth rate (CAGR) of 13.7% during the forecast period (2020 to 2025).
Offering digital payment options is becoming, and will continue to become, increasingly important for businesses that want to appeal to millennials and Gen Z consumers (the demographic born after 1996). Millennials and Gen Z consumers represented some $350 billion of spending power in the U.S. alone, and by 2020, Gen Z consumers will account for 40% of global consumers, according to McKinsey & Company. Meeting the demands of these consumers will necessitate a move to offering a wide variety of digital payment methods, including mobile and text-based payments.
Customer Experience Is Paramount, Making a Frictionless Payment Experience a Must
States a report from Accenture, "UX (short for "user experience") is the new gold. As the payment universe expands, customer experience is becoming the prime differentiator. When companies have customers' attention, they (had) better get it right".
"Getting it right" means making payments as friction-free for customers as possible. In 2020 and going forward, friction-free payments will be distinguished by such elements as the ability to complete the payment process whether online, via a mobile device, by text, through an interactive voice response system, and the like quickly and with as few steps as possible.
Mobile Payment Moves to the Forefront
Mobile payment is "finally poised to have its day", Accenture's report indicates. Chalk it up in large part to developments in technology and growing acceptance among consumers, who increasingly want to be able to make payments from anywhere and at any time, the Accenture report specifies.
Statistics bear out the strength of this trend. A report from U.S. Market Research Report Search Engine says the mobile payments market will grow from $550 billion in 2015 to $2.8 trillion by year-end, 2020. That's a CAGR of 39.1%. Meanwhile, Mordor Intelligence predicts that mobile payments will show a CAGR of 26.93% for the period spanning 2019 to 2025, skyrocketing from $1139.43 billion USD to $4690.65 billion USD during that time period.
Paper Invoices Become Increasingly Obsolete
More and more businesses of all sizes are saying "goodbye" to paper billing systems, PaymentSource reveals. There is ever-greater recognition among operators that paper-based invoicing methods are slower, more costly, and more error-prone. And businesses can expect a growing number of consumers to gravitate toward patronizing merchants whose e-billing solutions allow them to receive their bills electronically and pay them in the same fashion.
Fraudsters and Fraud Prevention Solutions Are Getting Smarter
Credit card and other types of fraud will be a "hot topic" in 2020 and going forward, according to Accenture. Point the finger of blame at fraudsters, whose schemes are becoming increasingly complex and whose ability to outsmart merchants and consumers is improving seemingly by the day. This is creating a need for businesses to go the extra mile to become and remain compliant with standards such as the Payment Card Industry Data Security Standard (PCI DSS). That's a task that can be accomplished by working with payment solutions providers that are themselves strongly committed to such compliance, and that provide compliant solutions along with other safeguards, such as filters, to keep data breaches at bay.
E-Complish offers an extensive menu of payment solutions to help businesses keep up with the latest payment trends and make their payment platforms "future-proof". We're also dedicated to helping our clients in all industries comply with any applicable data security standards. Learn more or schedule a consultation.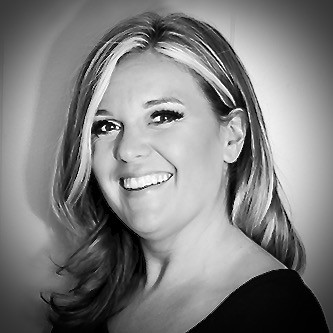 Amber Capece
Amber comes to E-Complish with 12 years of experience in the Hospitality Industry. We are sure you are wondering how…