Fostering Employee Engagement After the Summer Lull
The end of summer and the beginning of fall can be a difficult period for employers: After a few laid-back months, employees may have as hard a time as students when it comes to "buckling down" and becoming engaged, motivated, and productive once more. Here are six tips for pushing the envelope.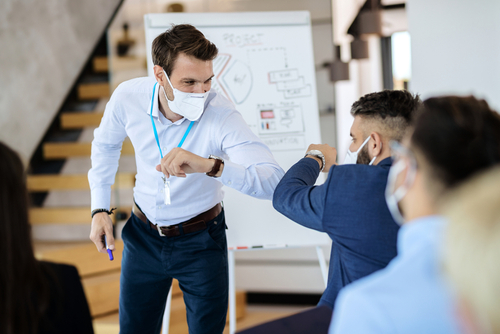 1. Rally the Troops
There's no better time than now to sit down with employees to review their targets and goals and determine how to meet them in the coming months. At some businesses, this means one-on-one meetings between managers and staff, while at others, it entails a "retreat day" attended by all staff to go over objectives and strategies for the remainder of the year.
Either way, these meetings will have a positive impact on employee engagement and productivity. Not only will employees better understand what they need to focus on in the coming months, but they will also feel an increased sense of their importance to and involvement with the company, in turn bolstering their motivation to "get with the program". Additionally, such meetings give employers a way to identify and solve minor issues before they become significant problems.
2. Foster Personal Development
Just as high school and college students receive a schedule at the beginning of each academic year, employees should be provided with a personal development plan—and the beginning of fall, when vacations are mostly over, is an appropriate juncture for taking this step. But there's a catch here: Management doesn't make the plan in a vacuum. Instead, it's done by asking each employee a set of questions about what they want to get out of work, their strengths and weaknesses, how they would like to improve, and where they think they may be able to best contribute to the organization.
The roster of questions should also include a query about what obstacles employees believe are preventing them from developing as they would like to. Inquire, as well, about what skills employees would like to create and what would enhance their job performance. Create a personal development plan based on the answers to these questions.
3. Strengthen the Sense of Community
Employees' sense of community and consequently, their engagement level typically wanes during the summer months as team members take turns vacationing and other obligations claim priority. Planning some fall activities anything from a pre-Halloween pumpkin decorating contest to a group outing to go apple-picking and enjoy a hayride, to a potluck lunch with traditional fall dishes reverses the tide.
4. Encourage Healthy Competition
Healthy competition jump-starts re-engagement and productivity by inciting employees to challenge themselves. This is a perfect time to introduce a new sales incentive and kick off a contest to see who can come up with the best idea for better-serving customers or the like.
5. Spiff up the Workspace
Tweaking the aesthetics of the workspace or urging and making time for employees to do so is a natural energy- and productivity booster. This doesn't need to be an overhaul. Instead, it could be something as simple as cleaning up and concealing unsightly wires around workstations, hanging a few prints on the walls, or adding plants. 
6. Invest in and Introduce Ways to Make Employees' Jobs Easier
This could be new technology, such as a server upgrade, productivity software tool, or solution for processing payments more efficiently. It could also be an investment in employee development e.g., training to learn new skills or management strategies. The more employers do to motivate their teams now and throughout the year, the better.
E-Complish can help by simplifying the job of payment acceptance and processing. Schedule a consultation and learn more.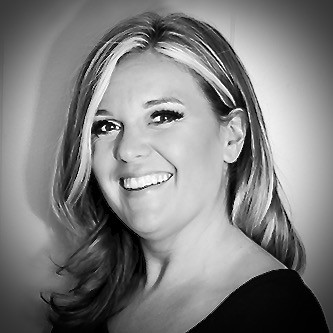 Amber Capece
Amber comes to E-Complish with 12 years of experience in the Hospitality Industry. We are sure you are wondering how…