Getting Customers Ready to Make Payments in 2020
It may only be the middle of November, but savvy businesses are already looking ahead to 2020 and how they might improve their operations in order to better cater to their customers. Adding convenient payment options is one effective way to do this.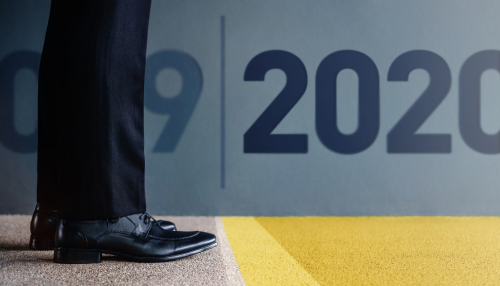 Mobile Payment Solutions
Mobile payment solutions, which can be used on smartphones or tablets, make it easier for customers to make payments because they can do so anytime, anywhere whether at home, at work, or someplace else. Some mobile payment solutions are so streamlined and simple to use that customers need to find out what they owe the merchant. Instead, they are presented via email with an electronic invoice. Upon opening the invoice, they are instantly and automatically directed to a mobile payment site or app. Completing the transaction is quick and painless: Customers just enter their payment information or use stored details from previous payment attempts to get the job done.
Text-Based Solutions
Equally worth offering are text-based payment options. These come in two "flavors": systems or services that let consumers send payments via text (short messaging service, or SMS) and those that allow them to pay bills and receive payment reminders by text. Text-based payment systems in the first category leverage mobile payment providers as the "middleman" for all transactions. To pay for merchandise or a service, whether physical or virtual, consumers send a text message to their mobile phone service provider, which clears the transaction. Then, the transaction total is added to the consumer's monthly mobile phone bill or deducted from a prepaid balance held by the mobile phone operator.
Meanwhile, text-based systems in the second category are designed for use by businesses and in markets where customers receive bills on a recurring basis think utility companies, property management companies, financial lenders, "rent-to-own" retailers, and insurance companies, to name a few. Consumers register to  "pay by text" and provide their bank account information to the merchant; this information is stored in a secure system maintained by the merchant's payment solutions provider. With some systems, the signup process includes a step in which consumers create a personalized PIN.
When a bill is due, consumers receive a reminder and, when ready to make a payment, can do so whenever they like via return text, using their PIN number if applicable. Certain systems do not require that payments be made by text; instead, consumers can just sign up to receive a text reminder that a bill has come due.
Recurring Payment Solutions
Recurring payment solutions are another great fit for entities that collect payments from consumers on a monthly basis. In a recurring payment "scenario", customers register a credit or debit card with the merchant. Recurring payments are then charged to or debited from the designated account.
Recurring payment solutions do not up the convenience ante just because they take the work out of remembering to pay bills. Rather, they also simplify the process of continuing to pay bills, as consumers receive an automatic reminder when the designated credit or debit card is nearing its expiration date. The reminder arrives in ample time to register a new credit or debit card number no scrambling around to avoid being forced to begin paying monthly bills "manually" once again.
Introducing more convenient payment options not only benefits customers; it also offers an advantage to merchants. The easier merchants make it for consumers to pay their bills, the higher the likelihood that payments will be received on time rather than late or even, not at all. And the sooner businesses get moving on new payment solutions for 2020, the greater their potential to bolster their bottom line.
E-Complish offers an extensive menu of payment solutions, including MobilePay, Text2Pay, and RecurPay. Schedule a consultation to learn more.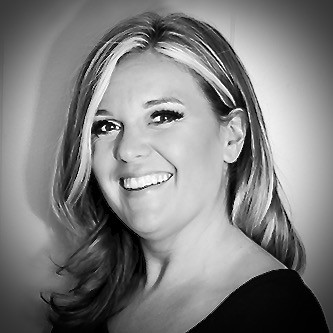 Amber Capece
Amber comes to E-Complish with 12 years of experience in the Hospitality Industry. We are sure you are wondering how…