Google Change and Potential Warnings
Effective March 15, 2018, Google Version 66 Beta
Starts SSL pop-up Security warnings. This is an informational notice only. Effective tomorrow, March 15, 2018, Google will be releasing a Beta version of their browser (Version 66). Version 66 specifically deprecates Chrome's trust in the Symantec certificate authority (including Symantec-owned brands like Thawte, VeriSign, Equifax, GeoTrust, and RapidSSL). Sites using any of these SSL certificates, (the security certificates that secure a website and its communication), will be served up a pop-up warning that the web user must choose to proceed or close out of the browser.
Notice
Although we feel there is a very small percentage of consumers that would be using the Google Beta version 66, it should be noted that E-Complish is using a RapidSSL certificate. Consumers that do download the Beta version 66, tomorrow, would be affected when coming to a website that is hosted on one of our servers at *.secured-server.biz.
Going Forward
At this time, we are actively testing a new SSL certificate on our Development Environment before the LIVE version 66 goes into effect on April 17, 2018. We will be announcing a night-time maintenance window in the near future to install the new certificate.
If you hear of consumers getting a warning pop-up, they can simply click on "ADVANCED" and trust the certificate to proceed.
Please note, this issue is only affecting Google browser version 66. No other browsers, (Internet Explorer, Safari, Edge, Firefox, etc.) are affected.
Contacting Us
If you ever need to get in touch with us, you have four (4) easy ways!
Email
Chat
Client Login
Contact Toll-Free
888-847-7747, option 4
All four (4) communication channels will automatically create a ticket on your behalf. Upon creating the ticket you will receive an email with the ticket ID. Simply reply to the email and our team will get your response and your reply is added to the ticket. It's that easy! Schedule a consultation and learn more.
Team E-Complish.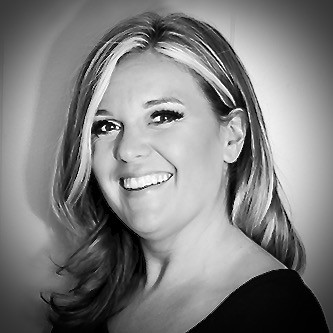 Amber Capece
Amber comes to E-Complish with 12 years of experience in the Hospitality Industry. We are sure you are wondering how…