How Businesses Can Close More Sales in Less Time with Automation
Competition for customers and in particular, repeat customers is at an all-time high. This means merchants must pull out all the stops when it comes to not only closing more sales but doing so in less time. Automating the payment process ranks among the major keys to getting the job done.
Deploying an interactive voice response (IVR) telephone payment system based on web technology is one way to automate payments for goods and services alike. With such a system in place, callers follow a series of pre-recorded messages, interacting with the system via touch tones or a voice recognition component and selecting from a wide variety of payment types. Closing sales takes less time because there is no human interaction and the recorded messages are easy to understand. Additionally, since the system operates in real-time and is accessible 24 hours a day, seven days a week, businesses can wrap up more sales than would ever be possible with human operators.
Merchants can also increase the rate and speed of their sales with systems and solutions that facilitate quicker e-commerce through consumer-facing web payments. One option comprises a payment site to which businesses link from their website. Customers can then initiate payments from their computers. Another option is a web- or app-based user interface through which customers can make mobile payments using their smartphone or tablet.
In either scenario, giving customers a way to pay for merchandise and/or services online anytime, from anywhere, drastically decreases the likelihood that consumers will abandon their shopping cart or otherwise change their minds about a potential purchase. This significantly boosts the number of transactions in the "completed" column. At the same time, the systems' user-friendly, automated component nature expedites transaction processing.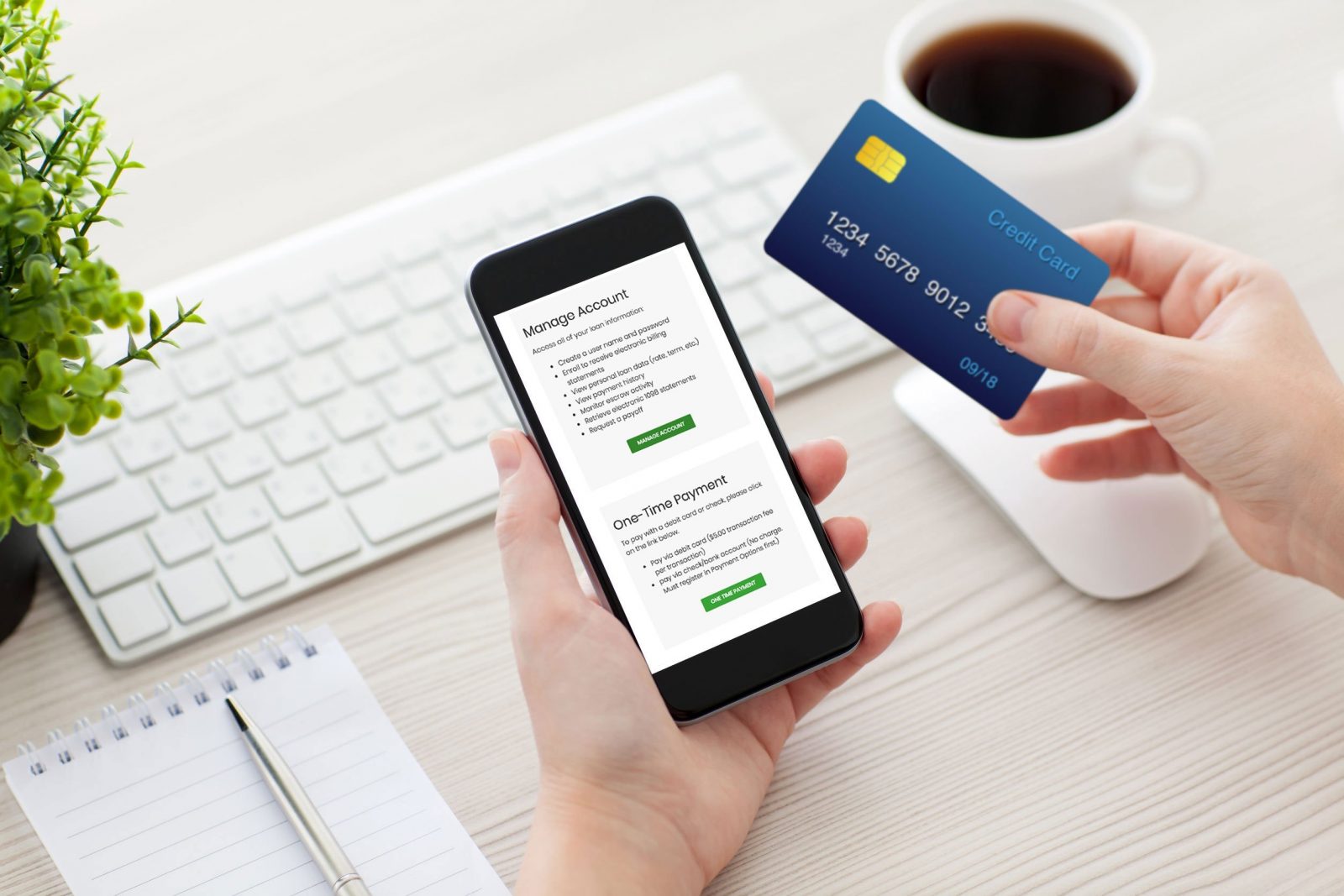 Multiple Solution and Systems Options
E-Complish offers systems and solutions in all three categories. DirectPay, our web-based IVR system, is completely customizable. Its messaging can be configured to reflect the tone, language, and payment collection functions required by a particular business, upping the transaction-closing ante even more.  However the system is configured, payments occur through a toll-free number, with calls either transferred from merchants' own phone system to the number or consumers calling the number directly.
For consumer-facing web payments, there's Hostpay, where merchants link their website to a website created by E-Complish but designed to look and "feel" like their own. Consumers simply log on to the merchant's website via a computer and click the link to pay what they owe for the items or services they are buying. MobilePay works the same way on an app or mobile website and offers all of Hostpay's functionality.
Consider the Statistics
Some skeptical merchants may question whether they need to provide alternative payment options in order to close more sales, as well as to support transaction processing efficiencies. Consider this: PYMNTS recently reported that digital payments "continue to make inroads everywhere," with more than 50 percent of consumers queried stating that they had used "connected devices" to make a purchase in seven of 13 categories, including clothing and accessories (28 percent of respondents) and groceries (20 percent of respondents).  
Moreover, research from Statista pegs total transaction value in the digital payments segment, including web- and text-based transactions, as poised to demonstrate an annual growth rate of 9.1 percent over the next several years, reaching $1.2 billion in 2022. And a report from Zion Market Research states that while 50 percent of U.S. cell phone users engaged in "some kind of mobile payment activities" in 2017, a whopping 90 percent of U.S. cell phone users will do so in 2018 and 2019. Schedule a consultation to learn more about harnessing automation to increase transaction counts and speed, as well as to capitalize on the abovementioned consumer payment trends.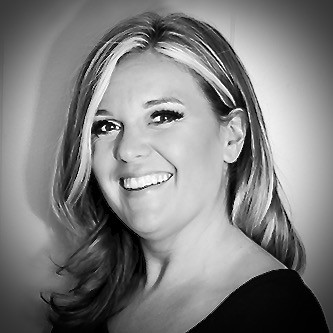 Amber Capece
Amber comes to E-Complish with 12 years of experience in the Hospitality Industry. We are sure you are wondering how…