How Credit Union Lenders Can Engage Digital Members
Loan and payment landscapes are changing drastically for consumers and credit unions.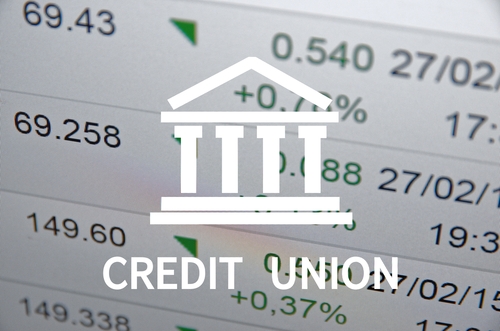 Members, particularly millennials, choose financial service providers offering fast and convenient loan application, payment, and money management processes. They expect modern technology to replace snail mailing printed checks. Try the innovative ways below to jump on that technology train.
Study Call Center Statistics
A call center took over a credit union's incoming loan payment calls, which that department claimed were 150 per day. But the actual count reached 740 on day one. An investigation determined that staffers could handle only 150 daily calls. The remaining 590 people hung up instead of waiting for live representatives to answer.
The call center decided to measure hold times. For example, when member Mark phoned the credit union, he waited 30 seconds for receptionist Rita to answer. She transferred him to payment specialist Pam. Because she was unavailable currently, Mark wastes 60 more seconds. After an initial conversation, Pam leaves Mark hanging for an additional 90 seconds while she consults with supervisor Sue to finalize his transaction.
Mark's total wait time clocked in at 180 seconds. Multiply that figure by the 590 hang-ups, and just one day's unserved customers spent 106,200 seconds or 1770 minutes or 29.5 hours on hold.
Determine Your Ideal Solution
So how can you handle large call volumes, improve time management, and meet the needs of so many frustrated borrowers? Try an interactive voice response (IVR) payment system with an auto attendant that enables speedy self-service transactions without live agents. Keeping up with your competitors requires being open to forward-thinking ideas, strategies, and tools. IVR upgrades digital users' engagement, streamlines their daily activities, and fulfills their desires for tech-based interactions.
Choose a Payment Industry Leader
Entrusting your borrowers' payment processing to a leading payment provider is key for your institution to achieve all pertinent compliance standards.
When selecting your ideal partner to enhance your members' experiences, experts recommend finding one that:
Offers experience;
Supplies a client list featuring various asset sizes;
Prioritizes compliance;
Invests in technology, innovation, and infrastructure continuously to serve your credit union and patrons better.
E-Complish's DirectPay is a labor-saving IVR that your members can access 24/7 for rapid self-service payments without live assistance. All parties should understand the interactive voice response meaning. This efficient technology allows your customers to communicate with your computer system via speech recognition and dual-tone, multi-frequency signaling keypads.
Prerecorded outgoing messages prompt patrons' spoken replies and/or touchtone phone key presses. DirectPay decreases hold durations and increases real-time transactions per hour. It meets all applicable compliance regulations while ensuring maximum-security protocols.
Simplify IVR Usability
Personalized member services: New callers need more instructional information than returning users. Allowing higher volume users to skip initial details will save time while improving their overall experiences;
Minimize wait times: A self-service IVR reduces hold times, gives consumers more autonomy and payment options, boosts their satisfaction, raises your retention rate, and generates greater revenue;
Contact patrons before they call you: Use your IVR's outbound feature to call customers with prerecorded payment reminders, avoiding late payments.
Increase Your Payment Options
Your financial institution can be competitive, satisfy more members' individual preferences, and enhance their experiences by broadening your offerings with other high-tech payment channels. Besides IVR, additional software solutions enable making credit and debit payments via online banking, mobile apps, and the Automated Clearing House (ACH).
Add E-Complish's HostPay, which accepts online credit card, ACH, and check transactions through an encrypted link on your e-commerce website quickly and securely. Internet- or app-based MobilePay allows payments via smartphones and tablets. With Text2Pay, customers can respond to amount-due notification texts to authorize expenditures with ease from their mobile phones. ACH Processor runs transactions and transfers through the Federal Reserve's trusted and newly expedited system.
Review Your User Journey
Every guest and member visiting your website take a tour of your digital institution. If your conversion and non-conversion rates are troublesome, an audit can reveal consumer experiences with potential problems so your team can prioritize realistic resolutions. This exercise's goal involves making any practical modifications that will enable hassle-free and user-friendly utilization while maintaining necessary security requirements.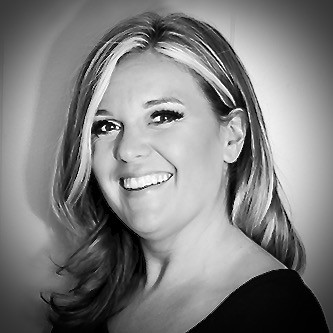 Amber Capece
Amber comes to E-Complish with 12 years of experience in the Hospitality Industry. We are sure you are wondering how…