How EBPP Helps Utility Companies Beat the Billing Blues
It's wintertime and that means utility customers are using more gas and electricity than usual to keep warm.
But billing and processing payments for customers' utility usage doesn't need to give utility companies the blues winter or otherwise. Electronic bill presentment and payment (EBPP) services make the invoicing and payment collection process easier year-round.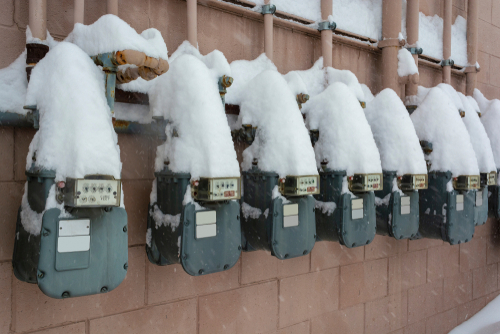 EBPP allows utility companies and in fact, all companies that bill customers on an ongoing basis to electronically deliver customers' statements, and for customers to "opt-in" (enroll) to view their bills and make payments online. It also provides a wealth of advantages, starting with savings on the cost of paper and postage. Issuing just one paper bill and accepting payment by mail costs 76 cents. Issuing that same single paper bill and accepting payment electronically costs even more than 80 cents. But the cost of issuing one bill electronically and accepting payment online is less than half of that 32 cents.
Just as importantly, EBPP is not only cheaper than paper bill presentation and processing it's faster. Customers who enroll in EBPP receive an email that their bill is ready to be viewed and can take a look right away no more waiting for the bill to arrive in the mail. Utility companies spend less time and effort chasing payments that are late or have not been received because bills or remittances are lost in the mail, because bills haven't been delivered in time to meet the payment due date, or simply because customers have misplaced their bills somewhere at home and forgotten to pay them.
The convenience and streamlined experience of EBPP are also very attractive to customers, especially when you consider the alternative of writing a check, finding a stamp, and remembering to put the remittance in the mail, or taking the time to visit the utility company to make an in-person payment. What's more, consumers want flexible billing and bill payment options and are more satisfied (as well as less likely to pay bills late) when these options are available to them. According to our research, 32 percent of consumers use more than three bill payment methods every month, and 43 percent are more satisfied with companies that have multiple billing and payment options. Seventy-seven percent say reminders to prevent late payment improve their level of satisfaction with a company that issues these reminders.
Then, there's the environmental impact of converting to EBPP. Our statistics show that producing 1,000 paper bills takes 336 pounds of paper, 1,241 pounds of wood, 3,733 gallons of water, and 1,446 pounds of greenhouse gas. Converting 20 percent of those bills to electronic bills would save three household garbage bags of trash and five gallons of gasoline, as well as prevent 747 gallons of wastewater from being discharged into our waterways. With consumers becoming ever more environmentally conscious, jumping on the EBPP bandwagon is another way to be not only more environmentally responsible but also, to bolster customer satisfaction.
Warming up to EBPP is clearly a smart idea for utility companies. Schedule a consultation to learn more about E-Complish's EBPP solution.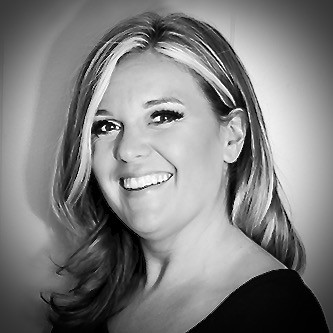 Amber Capece
Amber comes to E-Complish with 12 years of experience in the Hospitality Industry. We are sure you are wondering how…