How Real-Time Payments Drive Advantages in Auto Financing
Real-time payments that are initiated and settled nearly instantaneously are taking off. According to GrandView Research, the global real-time payments market was valued at $10.64 billion in 2020 and will expand at a CAGR of 33 percent between 2021 and 2028.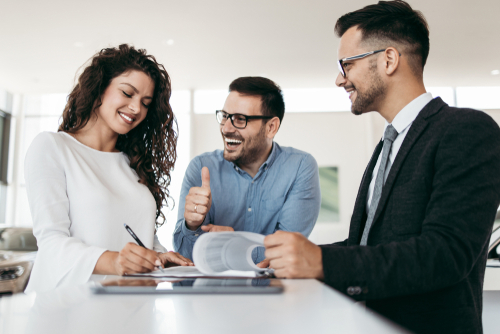 "The flexibility offered by real-time payments to consumers and businesses in making and receiving payments is expected to drive the growth", GrandView analysts note in a report. The power of real-time payments to help businesses strengthen their cash flows in turn improving operational efficiencies, budgeting, and overall cash management will be equally strong catalysts for real-time payments' growth, they write.
Meanwhile, a study by ACI Worldwide pegs the number of real-time payment transactions processed in 2020 at 70.3 billion, up 31 percent from the previous year. The study also found that "with nearly two billion real-time payment transactions processed in 2020, North America will be the highest-growth region for transactions of this type by 2025".
What the analysts didn't write but are true is that real-time payments can be a boon to the auto financing segment in more than one way.
 A Real-Time Refresher Course
Before delving into this further, here are a few real-time payments basics. Real-time payments are facilitated by a real-time payments rail or digital infrastructure. In an ideal world, real-time payment networks are online to process transfers 24 hours a day, seven days a week, 365 days a year no exceptions for weekends and holidays.
In the U.S., The Clearing House's RTP network is the most prominent example of a real-time payments network. FedNow, the Federal Reserve's iteration of a real-time solution, will also meet the definition of a real-time payments network. It is expected to launch in 2023.
A Viable Alternative
Rails and definitions notwithstanding, going with the real-time payments flow offers a wealth of advantages to auto financing companies. Notably, it improves their ability to satisfy customer expectations and maximize their own profit potential.
Think of it this way: Customers have been clamoring for quick and easy payment solutions, particularly after using services like Zelle and PayPal, according to a recent JP Morgan study. Now, they demand real-time payouts including "payouts" of the funds they need to complete an automobile purchase. Given the choice between financing such a purchase through a company that can deliver the necessary "payouts" to their bank account in real-time, and one that cannot, it's reasonable to assume consumers will choose the former in turn benefitting the company's bottom line.
It's very important to remember that increasingly, consumers are shopping online. This is true even for major purchases, like a car or truck, and the pandemic has only made the already-common practice of picking out and buying a vehicle in cyberspace more "mainstream" than ever before. Consumers who have become accustomed to fast-paced digital transactions will likely be unhappy when an auto financing disbursement for a vehicle bought online takes time to arrive. While these individuals may once have thought nothing of waiting days to receive a financing check in the mail or for an ACH transaction to settle will likely prove less willing to wait now and possibly inclined to consider financing elsewhere.
Real-time payments are also a viable and attractive option for auto financing organizations that partner with car and truck dealers on consumer vehicle loans. Instead of sending ACH batch payments to dealers overnight, auto financing entities can push funds to dealers' bank accounts as individual auto buyers' contracts are signed. This increases dealer satisfaction by affording them better visibility into their own finances and improving their cash management.
E-Complish supports the real-time payment model, schedule a consultation to learn more about it.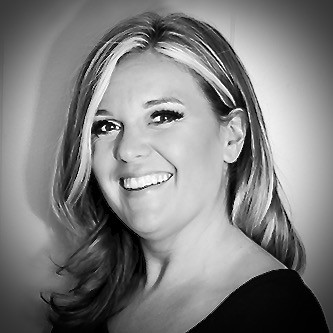 Amber Capece
Amber comes to E-Complish with 12 years of experience in the Hospitality Industry. We are sure you are wondering how…