How to Choose a Credit Card Processor
How Do You Identify the Best Credit Card Processor?
If you want to accept credit and debit cards from your customers, payment processing services are a must for businesses of any size. With hundreds of different service providers to choose from, picking a processor can be quite a challenge. Many processors will require clients to sign contracts that could keep you stuck with inadequate services for several years. Keep your customers happy and make sure you choose the best service for your business by doing the right research.
Follow these steps when searching for the best credit card processing service:
1. Keep Transaction Fees Low
Look for a processor with reasonably low transaction fees. This can make a substantial difference when your business is selling thousands of dollars in products or services every year. Keep in mind that fees may vary depending on the type of electronic payment.
2. Look Out for Hidden Fees
Confirm that the credit card processor doesn't apply other excessive fees. Learn about annual, setup, and equipment charges. If necessary, compare payment terminal prices. Watch out for early termination fees; some companies charge extra if you switch processors before the contract ends. Look for a payment processing service that doesn't charge this fee or limit it.
3. Take Care of Your Cash Flow
Find out how long it takes for the payment processor to transfer money from customers into your actual bank account. The wait may be as long as five business days, according to Forbes. Waiting several days for money to arrive can make it difficult to pay your bills on time. If a payment processor takes more than 72 hours to deliver funds, you may want to look elsewhere.
4. Protect Your Customers
Verify that the credit card processing service provides excellent security. The last thing you want is for card details and other customer data to fall into the wrong hands. Ensure that the processor uses high-level encryption, maintains ACH compliance, and takes measures to prevent fraud. Determine if the company has experienced major security breaches in the past.
5. Do Your Research, and Verify!
Confirm that the processor has a good reputation. Conduct some research on the company's track record; see if you can find any positive or negative news articles about it. Reputable payment services offer clients multiple ways to contact them, such as email, mail, and telephone. Try asking the processor a question to see if they provide a friendly and knowledgeable answer.
If a payment processing service meets all of these criteria, it is probably an excellent choice.
Schedule a consultation and The E-Complish team tell you more about it.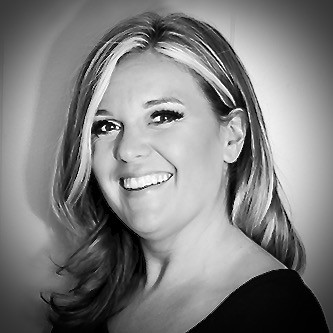 Amber Capece
Amber comes to E-Complish with 12 years of experience in the Hospitality Industry. We are sure you are wondering how…