5 Industries That Should Be Using Online Payment Processing
Are You One of the Industries?
Even though payment processing conveniences such as online bill pay or mobile payments are quickly becoming the standard, many businesses and service industries haven't implemented them into their payment strategies and are not yet providing the service for their customers. The following is a list of five industries that would benefit from using online payment processing.
1. Legal
Law firms, paralegal services, and other entities of the legal sector would do well to make online payment processing an option for their clients. People seeking legal services tend to need them for a projected period of time, such as an ongoing civil lawsuit or putting together a will and trust. Fees can add up over time. In the middle of a stressful legal battle, clients can forget about their bills. With online payment processing, they can pay for services as they go. Reminders can be sent to their emails or smartphones.
2. Hospitals
Medical issues can strike without warning. Patients often don't have the finances on hand to pay for an emergency hospital stay or a large co-pay for a visit to the doctor's office. With online payment processing, patients can take care of their bills using a credit card or set up a customized payment solution that can be automatically debited from their bank account once the funds are there.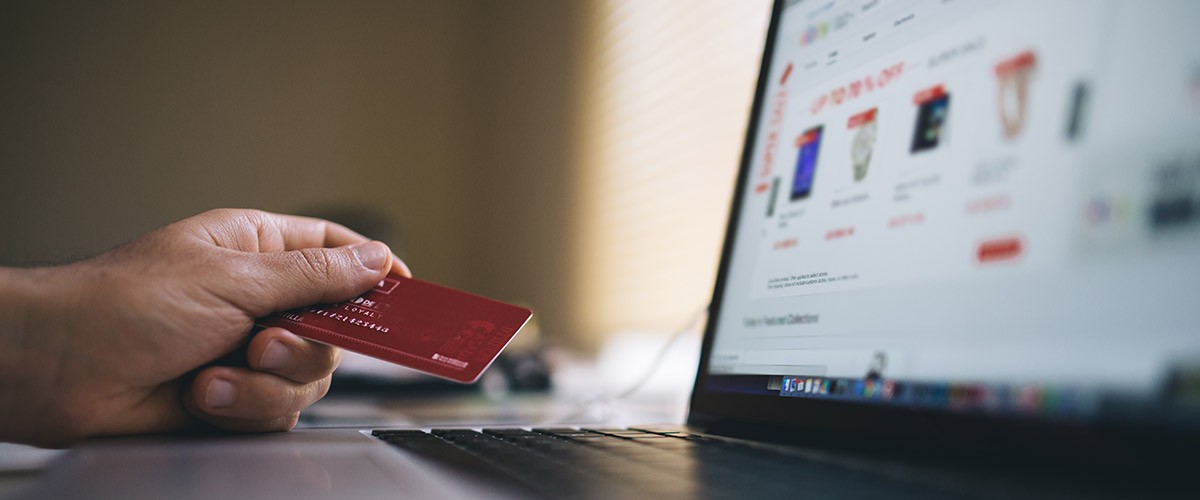 Online payment processing also reduces hospitals' on-site transactions. All payment records will instantly be noted on the computer instead of having to be transferred. This frees up healthcare workers to focus their attention on patients instead of paperwork.
3. Merchant Vendors
Whether merchant vendors work a booth at a sci-fi convention, Renaissance festival, or electronics exposition, having online payment processing can mean the difference between numerous sales or losses. Potential customers may see something they like, but because the merchant is not able to process credit cards, the customer will take his business elsewhere. Having the ability to process online payments means a greater chance that the customer will make a purchase on the spot.
4. Artists
Artists showing their work at a gallery often hope to gain the interest of potential buyers. Having a buyer take a pass on them because they don't accept debit or credit cards is unacceptable. Taking payments onsite through online processing makes them more likely to sell their art.
5. Musicians
The same process holds true for musicians. People attending concerts or recitals are more inclined to purchase CDs, concert DVDs, and other merchandise on the spot. If they can only pay in cash, they may pass or find a way to procure merchandise at a less expensive store or online vendor.
These five industries are but a sampling of those whose products and services can vastly benefit from online payment processing. Update your system today.
Schedule a consultation and The E-Complish team help you to find out more.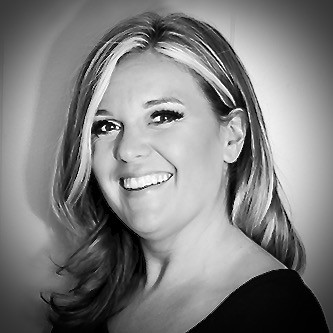 Amber Capece
Amber comes to E-Complish with 12 years of experience in the Hospitality Industry. We are sure you are wondering how…