Mobile Wallets Move Contactless to Prominent Payment Solutions Position
The adage that the more things change, the more they remain the same clearly doesn't apply to contactless payments. A recent report published in Fast Company reveals that the U.S. stands in seventh place when it comes to contactless payments adoption, with 17 percent of the country's population now making payments in contactless fashion. China occupies first place, with 47 percent of its population using the technology, followed by Norway (42 percent), the United Kingdom (24 percent), Japan (20 percent), and Australia (19 percent). But things may soon change drastically with the U.S. leapfrogging to a more prominent position on this list.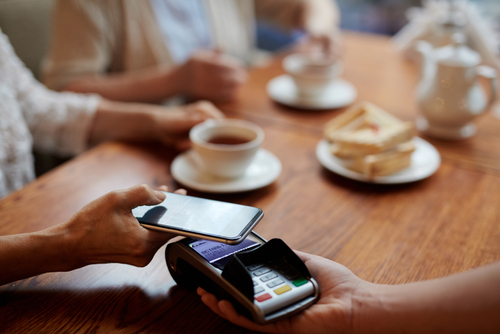 Speeding to Adoption
During a recent quarterly financial call, Apple CEO Tim Cook noted that the COVID-19 pandemic is increasing the speed with which one specific type of technology contactless mobile payments is being adopted in the U.S. He emphasized that in the current environment, consumers are less inclined to pay via cards, and while the U.S. has been lagging on the front of the contactless payment, that reluctance could do away with the lag.
According to an article in Payments Journal, if Cook's comments are correct "and given that Apple Pay is the third-most-popular payment system in the world, he should know" the U.S. could "soon leapfrog Colombia, Australia, and maybe even Japan to become the fourth-placed country where mobile contactless payments adoption is highest". And whether this happens, or not, the Payments Journal report stipulates, the contactless payments market is growing. Statista recently pegged the number of contactless payments as hitting 95 billion in 2020 and 150 billion by 2022.
An Unexpected Catalyst
Interestingly, some say an unexpected catalyst is driving contactless payments growth. That catalyst is not credit cards, but rather, mobile wallets and their growing popularity. The digital payments market, which according to the report has been on the rise for over a decade, has already seen more than 779 billion digital transactions worldwide, and that number is slated to grow at a rate of 13 percent in the coming years. Recent years have, Payments Journal author Brian Riley points out in the report, delivered an explosion of mobile payment apps.
"From long-established apps like PayPal to more recent ones like Google Pay, Apple Pay, or Samsung Pay to local players like Alipay or WeChat, users now have a whole array of apps helping them to make purchases online or via their devices", Riley writes.  Hence, although contactless transactions process through top banks" the vehicle is the wallet, not the card. Contactless card enablement is table stakes, he notes, but aligning with wallets is critical for (contactless payments) adoption".
Schedule a consultation to learn more about E-complish's mobile payment options for businesses of all types and sizes.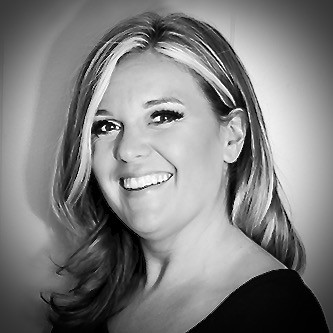 Amber Capece
Amber comes to E-Complish with 12 years of experience in the Hospitality Industry. We are sure you are wondering how…