Note to Banks and Credit Unions: Step Up Your Digital Game
If numbers tell a story and they do the story is: 'Banks and Credit Unions must pay closer attention to providing digital services, as well as to the way these services are marketed.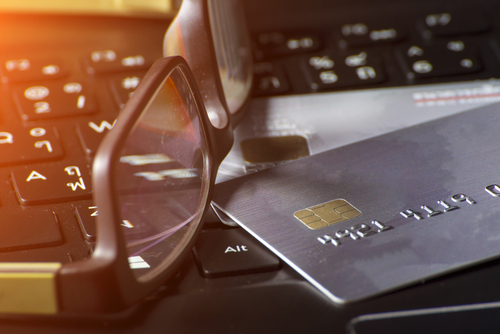 This conclusion comes in reviewing the results of a recent survey by Mobiquity, a digital consultancy. The survey, whose findings reflect feedback from nearly 2,500 banking customers 18 years or older in the U.S., was intended to gain insight into consumers' current banking habits, how they predict these habits will change in the future, and what might influence these changes. Based on the results, banks and credit unions should keep the following in mind:
Improving Digital Features all Around Is Key to Maintaining Account-Holder Loyalty, Especially Among Younger Consumers
Nearly half (46 percent) of survey respondents under 55 years old said they would switch banks to get an overall better digital experience regarding their checking, savings, investment, and/or mortgage account. Slightly more than one-quarter (27 percent) of survey respondents ages 55 and over said the same.
Assuming Customers Would Never Switch Their Accounts to Another Financial Institution Is Short-Sighted at Best
While survey findings indicate that customers rarely switch accounts, with just 11 percent to 17 percent (depending on account type) having done so in the year before the research was conducted, 40 percent claimed to be likely to move their accounts to another institution with better digital tools.
This is especially true of younger consumers: Overall, survey respondents ages 25 to 39 were most likely to consider switching banks in the next 12 months. Thirty-five percent of participants in this age group said they would transfer their mortgage to another bank during this period, while 33 percent said they would do so with their investment account, 32 percent with their checking account, and 30 percent with their savings account.
Positive Reviews Count
It's also important for banks (and credit unions, for that matter) to do what they can to elicit good reviews of their digital services. Fifty-four percent of customers 55 and older claimed that reading positive reviews of a "digital bank" or digital banking services would influence their decision to opt for a new bank. Nearly one-third (32 percent) of younger customers conceded that positive reviews of a bank would have a bearing on the decision to make (or not make) a transfer of an account to that bank.
The In-Person Banking Experience Remains Important to Older Consumers
Twenty-eight percent of survey participants ages 55 and older listed a better in-person experience as a motivator to change their bank, no matter the type of account or account. Forty-one percent of individuals in this group noted that they worry about being "pushed away" from in-person banking by the financial institution(s) with which they hold accounts.
"This provides an opportunity to continue educating older generations of banking customers as institutions expand their digital banking offerings", according to Mobiquity.
E-Complish serves banks and credit unions in their quest to "go digital" while accommodating all groups of customers. Schedule a consultation and find out more.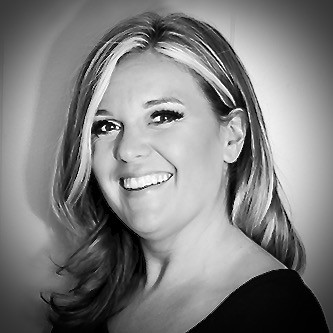 Amber Capece
Amber comes to E-Complish with 12 years of experience in the Hospitality Industry. We are sure you are wondering how…