2014 Payment Trends Recap – Social Media Payments
Social Media Payments
At the end of last year, we published an article, 4 Trends in Payment Processing for 2014, that covered our expectations for the changing payment landscape. In the article, we discussed Mobile Payment 2.0, Virtual Wallets, Geolocation Check-In, and Social Media Payments. All of these new payment solutions have come to fruition throughout the year, with new supportive technologies, including the much-hyped Apple Pay, introducing easier payment solutions to a mass consumer audience.
Just last month, AllFacebook.com broke the news that the newly updated iOS software included hidden code that allowed social media payments through Facebook's messenger app. Just as users are now able to send messages, pictures, videos, and stickers, AllFacebook claims they'll soon be swapping payments.
Social Media Payment Breakthroughs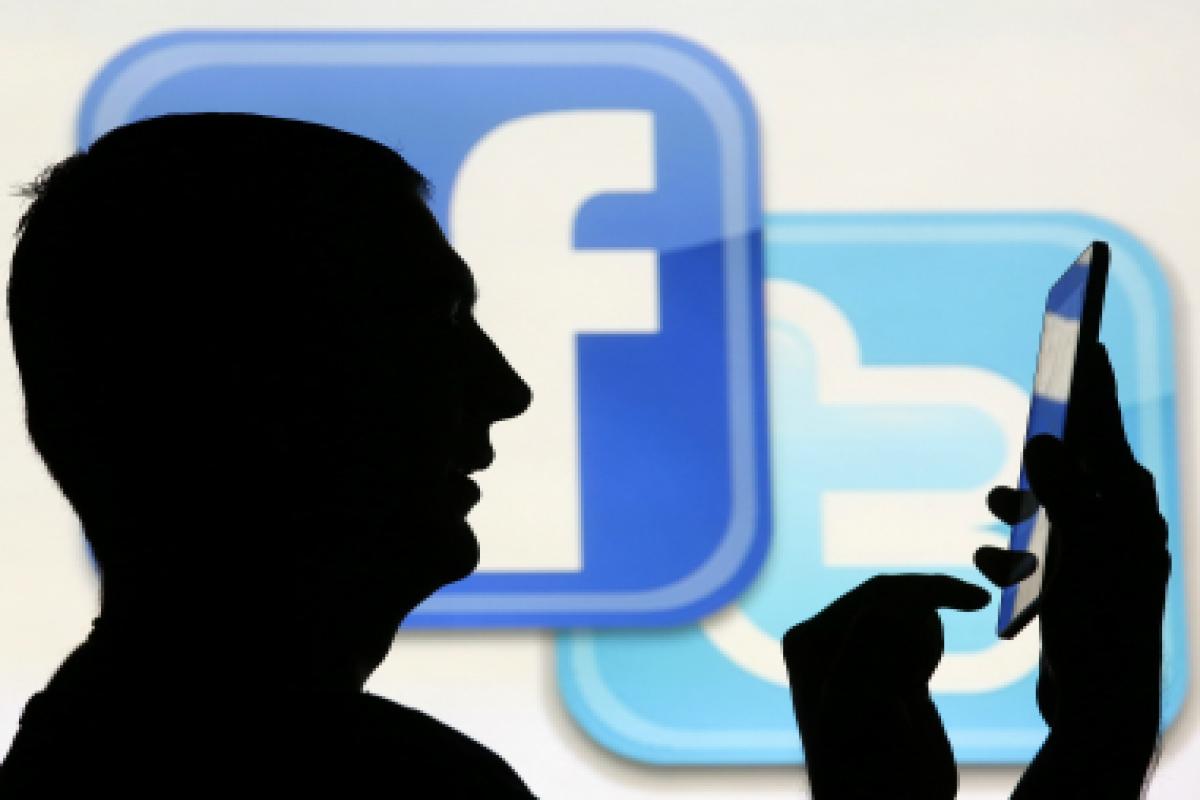 It makes sense that social media payments would not only be the first newly adopted technology since Facebook and Twitter both claim over 500 million users but also the most successful. Much has been written about the possibilities of social media payments, and start-ups like ChangeTip and ChangeCoin have introduced the concept to an audience seemingly willing to try.
According to AllFacebook.com, "sending payments via Messenger would roughly mirror the process of sending photos via the app, with users clicking a button, adding an amount, and sending it", adding that the transactions would be kept private and not shared on News Feed. If this is true, it means that Facebook is targeting a different demographic than services like Apple Pay, which only allow B2C transactions. The opportunity exists for Facebook Messenger to compete with services like Venmo, which allows users to make quick, simple payments to one another.
PayWithaTweet, the most successful of these companies, has found that, when properly integrated with natural content, social media users enjoy interacting with branded accounts and surprising their friends with products purchased through the service. But users should keep in mind that, while these services are already seamless and user-focused, consumers still have the same reservations they have with all online payments: security.
Social Media Payment Security
We've spent a lot of time covering online payments, explaining why online transactions are safer than those in brick-and-mortar stores. Still, consumers are wary, and it makes sense. According to Bankrate.com, "Social network users can reveal lots of personal information, such as their families and even employers, which can make them vulnerable to fraud and identity theft". In addition, recent high-profile cyber crimes on social networks have made them seem vulnerable. Even though users are more likely to have their information stolen from trashcans or card swipes, the perceived lack of security is enough to discourage them from registering their payment data.
Expect more developments at the beginning of next year, when Facebook is expected to officially announce its payments service. Schedule a consultation and The E-Complish team tell you more about it.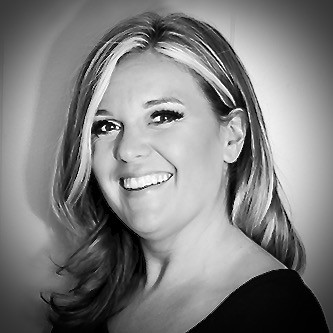 Amber Capece
Amber comes to E-Complish with 12 years of experience in the Hospitality Industry. We are sure you are wondering how…