Payments: What's Ahead in 2022 (and Beyond)
Evolution continues to be the watchword in payments and payment technology. E-Complish looks at a few key payment predictions and trends for 2022 and into the next two to three years.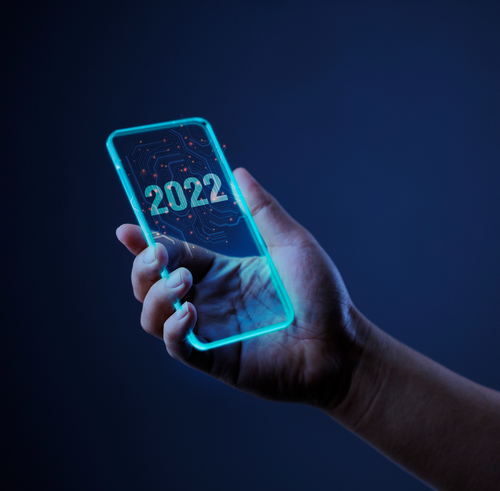 Alternative Payments Go Mainstream
Merchants are shifting to alternative payments, such as account-to-account (A2A) payments, digital wallets (see below), and other payment options offered alongside credit cards and ACH. Fewer than one-quarter of respondents to a survey by global research firm Omdia said the implementation of traditional payments technology ranked among their top three IT projects for 2022. However, one-third of individuals queried deemed the addition of alternative payment technology a key priority over the next 12 months.
What's more, Omdia found, "spending on technology in alternative payments is expected to outgrow traditional payments significantly" during the coming 18 months given the unprecedented demand for digital payments.
Mobile and Digital Wallets Take Hold
According to the recently released "Payments Top Trends 2022" report from global consultancy Capgemini, digital wallets will just overtake cash as the most popular in-store payment method. Thanks to COVID-accelerated consumer adoption, they will also be a dominant payment solution in general.
Specifically, Capgemini's research indicates, digital wallets will account for more than half of all e-commerce payments worldwide by 2024. The number of mobile wallets in use is "on track to reach 4.8 billion by 2025, up from 2.8 billion in 2020, with nearly 60 percent of the world's population" expected to have jumped on the mobile wallet bandwagon over the next three years. By contrast, a study by FIS cited in the Capgemini report revealed that traditional payment methods like credit cards and cash "are losing share quickly and may account for less than 40 percent of e-commerce payments by 2024".
Capgemini also predicted that "unprecedented" consumer demand for faster payments will continue to accelerate the value of non-cash transactions over the next four years. The firm foresees that the volume of these transactions will exhibit a compound annual growth rate (CAGR) of 18.6 percent, reaching a trillion transactions in 2022.
Real-Time Payments Becoming a Strong Reality
Real-time payments have "long been seen as a game-changer for payment services," but they will become even more real thanks to the implementation of the ISO 20022 standard for electronic data interchange between financial institutions, according to Omdia. Open banking maturity and anticipation of The Federal Reserve Bank's FedNow project, initiated by the Federal Reserve to enable all financial institutions to participate in a real-time payment network 365 days a year, is expected to propel real-time payments forward.
According to GrandView Research, the size of the global real-time payments market was valued at $10.64 billion in 2020 and will expand at a CAGR of 33 percent between 2021 and 2028. "The flexibility offered by real-time payments to consumers and businesses in making and receiving payments is expected to drive the growth", GrandView analysts write in a report. The power of real-time payments to help businesses strengthen their cash flows in turn improving operational efficiencies, budgeting, and overall cash management will be equally strong catalysts for real-time payments' growth, the analysts write.
Banks Get Smart About Artificial Intelligence
Increasingly, financial institutions and merchants are harnessing artificial intelligence (AI) to safeguard customer data against fraudulent activity.  In the case of banks and credit unions, AI is also being used to achieve and maintain regulatory compliance, with 32 percent of institutions having already introduced it and an equal number now doing so, a OneSpan survey found.
Policies and legislation related to the use of artificial intelligence will lead to regulations in 2022 and beyond, observed the authors of a report by IBS intelligence. This past March, U.S. financial regulators issued a Request for Information to learn how financial institutions utilize AI to provide services to customers and for other business and operational purposes. These insights, according to IBS intelligence, "will likely lead to" the publication of "a Notice of Proposed Rulemaking, a precursor to regulation", sometime in 2022.
E-Complish is prepared to help existing and new clients navigate the waters of payment processing change. Book a consultation to find out more.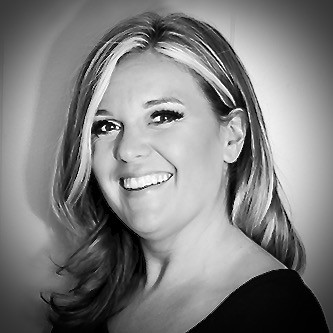 Amber Capece
Amber comes to E-Complish with 12 years of experience in the Hospitality Industry. We are sure you are wondering how…