5 Phone Payment Mistakes You Didn't Know You Were Making (Infographic)
Interactive Voice Responses, or IVRs for short, are quickly becoming the standard for businesses that need a reliable and efficient payment collection system. To keep costs low and to free up internal resources, IVRs are a cost-saving option for many small businesses. Like most payment technology, however, more goes into product design than one might think.
In order to create an effective IVR payment system, it's essential to understand the customer base and their specific needs by testing the system. As you'll see in our infographic below, we invested in a fifteen-year study to ensure our payment systems are reliable and meet the needs of their customer base, from geography to payment type and use of vocabulary.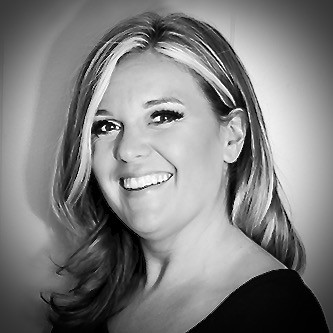 Amber Capece
Amber comes to E-Complish with 12 years of experience in the Hospitality Industry. We are sure you are wondering how…