Putting the Brakes on Credit Card Fraud
Credit card fraud occurs 365 days of the year, but it's particularly prevalent at holiday times when seemingly everyone is shopping and card usage peaks.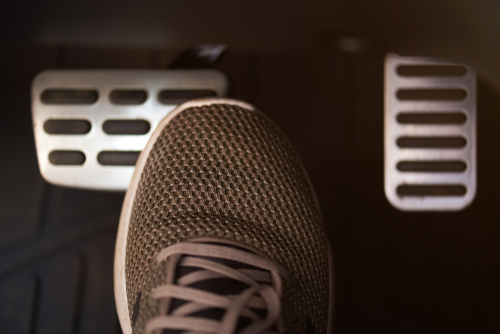 This means it's extremely important for merchants to take time now to understand how credit card fraud occurs and how they can prevent it. The fact that customers' misuse of credit cards can result in the loss of products, services, time, and money and that retailers may also be hit with stiff fees or fines when credit card fraud occurs in their operations makes taking such a step even more important.
Stolen Cards, Stolen Card Information
Most credit card fraud involves the use of stolen credit cards or card information. In some instances, a thief will take physical credit cards from their owners; in others, he or she will obtain card details through phishing, computer viruses, and other methods, such as contacting consumers via robocall and informing them that they must provide a credit card number in order to unlock or restore an account with a merchant.
A somewhat different scheme in this general category involves creating a fake copy of a legitimate credit card although this scheme works far less effectively now that most credit cards have embedded chips in keeping with the Europay/Mastercard/Visa (EMV) liability shift that went into effect in October 2015. Additionally, some criminals perpetrate scams that entail using false credit cards in conjunction with identity theft.
Taking steps to fully verify every customer's identity is an effective means of deterring these forms of credit card fraud. The legitimacy of online and telephone transactions can be verified by checking to see that each buyer's mailing address matches the one on his or her payment card (CVV verification). Transactions that involve a large order should be verified with a telephone call to the customer who placed it.
Return Fraud
Another type of credit card fraud involves fraudulent returns. In this type of scam, a customer might purchase an item and then try to return it, claiming that it was never ordered in hopes of receiving it so the merchant will issue a "refund" at its expense. Similarly, a consumer may claim that he or she is entitled to a "refund" for a product that was "ordered", but never arrived even though there was no such purchase, of course.
Using signature confirmation when mailing valuable items to customers is one way to nip this brand of credit card fraud in the bud. Signature confirmation affords merchants proof that an individual has received and accepted a shipment. Email order confirmation systems also help to prevent this problem. Banning customers who make false claims from purchasing any more items works well here, too.
An Extra Level of Protection
Utilizing a payment processing system that provides address and CVV code verification services as prescribed under the Payment Card Industry Data Security Standard (PCI-DSS) yields merchants an extra, essential level of protection against credit card fraud. With E-Complish, such protection is automatic because it's a service that's built into our payment processing solution. Cardholders' CVV is automatically checked on the back end when transactions are submitted to credit card issuers, enabling seamless security and effectively combatting credit card fraud. Schedule a consultation to learn more.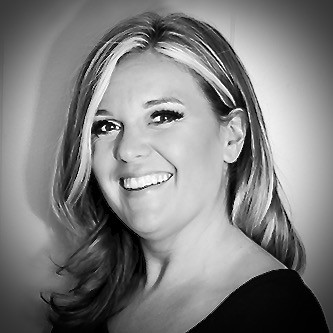 Amber Capece
Amber comes to E-Complish with 12 years of experience in the Hospitality Industry. We are sure you are wondering how…