QR Codes Catching on Fast
Could the tipping point for payments made using Quick Response (QR) codes finally be in sight? If statistics and expert observations are any indications and we believe they are the answer is "yes".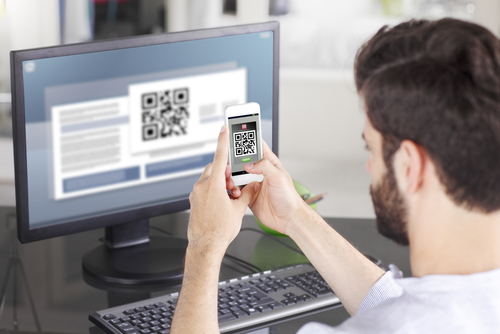 A Refresher Course
Before exploring this further, just a little "QR Codes 101". QR codes are a type of two-dimensional barcode that features both vertical and horizontal patterns and, because of this, can hold more information than one-dimensional barcodes. QR codes have three small squares, one in the lower-left corner, the upper left corner, and the upper right corner. Their overall shape is square, with a matrix of small squares inside the larger square. The number of small squares per side varies; the more squares there are, the more information an individual QR code can contain.
Growth and More Growth
A recent report published by Allied Market Research indicates that the global QR code payment market will reach $35.07 billion by 2030, up from $8.07 billion in 2020. QR codes reflect a very impressive CAGR of 16.1 percent from 2021 to the dawn of the next decade. "QR codes are gaining momentum in the payment sectors," the report's authors write. "As it allows transactions to be touchless…QR codes payment has emerged as a permanent tech fixture".
Meanwhile, a study from Juniper Research pegs the total number of "QR code payment users" as exceeding 2.2 billion globally in 2025. In 2020, that number was 1.5 billion. According to Juniper, a pandemic-induced affinity for the safety and convenience of contactless payments coupled with other factors will increase the ranks of QR payment users by 240 percent.
Juniper Research analysts note in the study that "QR codes' ability to combine payments and loyalty make them ideal for (merchants) seeking to leverage valuable transactional data. The low-cost nature of these solutions will enable the growth of QR code payments to reach (more than) $2.7 trillion globally in 2025."
But there's more. In a fourth quarter, 2021 report on digital payment trends, principals of Forrester Research forecast not only a "resurgence" of mobile wallets (see our recent blog on this topic) but also of QR code adoption for payment purposes. Forrester also points to the increased development of "super apps." Mobile or web applications that serve as all-encompassing, self-contained commerce and communication platforms and, as such, provide multiple services, including payment and financial transaction processing. QR codes, according to Forrester, will be an essential component of these apps.
Beyond Retail and Restaurants
Contactless payments based on the scanning of QR codes have already seen widespread adoption in the retail and restaurant sectors. Still, there are myriad other applications that are gaining ground. For example, businesses may collect in-person payments. Such as; healthcare providers, utilities, real estate management companies, and insurance firms might display QR codes on their premises. Instead of interacting with a customer service representative to make a payment. Consumers can scan a displayed QR code that takes them to a payment page and then immediately pays their bill.
Meanwhile, companies that send paper invoices or bills can offer similar convenience to customers by embedding QR codes into their paper documents. These QR codes are intended for one-time use and contain data about the amount due. Scanning the codes with a mobile device leads consumers to a payment page where they can pay their bills in whole or in part using their credit or debit card information.
The E-Complish team can create QR codes for its clients to expedite payments, and our Print & Mail service allows QR codes to be embedded into invoices. Schedule a consultation to find out more about this and other E-Complish payment solutions.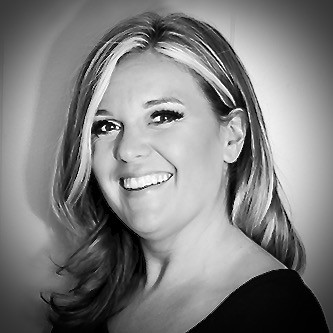 Amber Capece
Amber comes to E-Complish with 12 years of experience in the Hospitality Industry. We are sure you are wondering how…