Repeat After Us: Recurring Billing Is a 'Must-Have' for Utility Companies
Most, if not all, utility companies have traditionally struggled with collecting a portion of payments from customers and, to some extent, writing off bad debt from remittances that were never received. The COVID-19 pandemic only exacerbated the situation as even customers who previously paid their bills on time and in full struggled to do so in the wake of lost income. Implementing a recurring billing solution can help to reverse the tide significantly.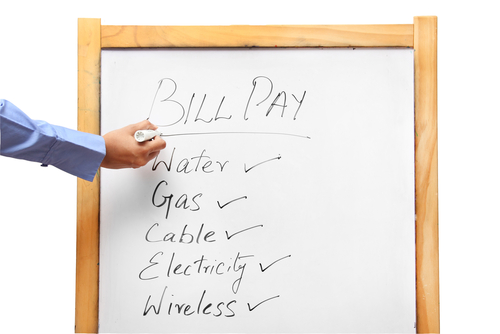 Recurring Billing 101
The concept of recurring billing is straightforward. In a recurring billing scenario, merchants use a system that allows them to automatically accept electronic payments from their customers at pre-defined intervals, for example, on a specific day each month. Utility customers sign up for recurring billing by designating a credit, debit, or bank account from which payments will be automatically drawn. When a payment is due, it is then charged to or against the appropriate account. Funds are then transmitted to the company via ACH or debit transfer. 
How Recurring Billing Improves Utility Payment Collection and the Bottom Line
For utilities, as for other companies that provide services, an improved bottom line and a more predictable revenue cycle rank among the most notable benefits of recurring billing. When payments are automatically charged to customers' credit or debit card accounts or electronically debited from a checking account, fewer payments arrive late or not at all. This improves cash flow and boosts the bottom line.
Recurring billing also enables utilities to offer flexible payment arrangements to customers, decreasing the likelihood of payment delinquency and the potential for companies to incur a bad debt. For example, many utility companies give customers the option of an "equal payment plan" that allows them to pay a set amount for services each month and is adjusted at regular intervals (e.g., yearly during what is called a "balancing month") based on usage. Customers who are found to have underpaid for their use must then remit the difference, divided it into installments, and added to their monthly bill in the future. 
Similarly, most utility companies allow customers experiencing financial hardships to sign up for an installment plan to avoid delinquency and shutoff. Such programs are becoming increasingly common as utility companies that waived shutoffs for non-payment during the COVID-19 pandemic cease to do so. Recurring billing makes it easier for utilities to collect on both installment plans and for customers to remit these payments.
Reduced costs and streamlined payment collection efforts also result from the deployment of recurring billing technology. A survey conducted by the Nacha Council for Electronic Billing and Payment showed that electronic billing, including recurring billing, can save utilities and other businesses 40 to 50 cents per invoice given the combined cost of paper, postage, and processing.
Recurring Billing Increases Customer Satisfaction
Utilities whose menu of payment options includes recurring billing will almost definitely see increased customer satisfaction. Along with flexible payment plans, it may keep account holders from defecting to alternative energy providers growing, vying for business in many markets. Customers favor the convenience of recurring billing, specifically because they need not remember when payments are due. There's no need to remember and expend the effort to write and mail checks or initiate payments by phone or online. They appreciate that because recurring billing means payments are delivered on time, they will never be charged late payment fees or experience a shutoff.
E-Complish's RecurPay recurring billing solution takes the convenience factor one step further. Customers of utilities that use the solution automatically receive an email to remind them just before a payment is due. An email advising them that a credit card is set to expire shortly, and requesting updated payment information, is also generated in advance.
Schedule a consultation to find out more about E-Complish's payment solutions and services benefit utilities.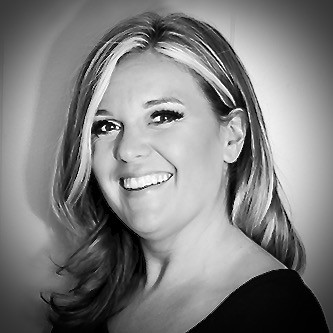 Amber Capece
Amber comes to E-Complish with 12 years of experience in the Hospitality Industry. We are sure you are wondering how…