Say What? Talking Renters Into Making Digital Payments
For many consumers, paying rent digitally via the web, a mobile device, or even a text message (SMS) has become preferable to doing so via paper-based methods, such as checks and money orders. And as we reported in a previous blog post, accepting digital rent payments offers a myriad of benefits to real estate management companies, including but not limited to fewer missed payments and faster payment collection. However, some renters still object to or are hesitant to try less traditional ways to handle their rent payments.
Following are some responses real estate management firms can use to counter renters' objections to digital rent payments and bring them into the fold.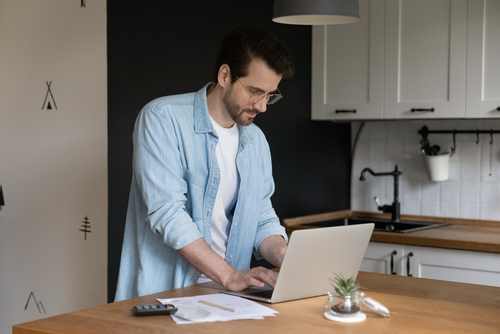 Emphasize That Digital Rental Payments Need Not Be Recurring Payments
Some renters love the idea of having their monthly rental payment automatically deducted from their bank account under the terms of a recurring payment agreement. This is convenient for them, and they need not be concerned about late payments. However, others worry that they may not have sufficient funds in their bank account to cover automatic deductions so they shy away from digital payments altogether. If this is the case, simply explain to renters that they can make online payments manually each month after verifying that there is enough money in their account to do so.
Point out the Risks That Accompany Paper-Based Payment Methods and Add Reassurance About Late Fees
Fear that an online rental payment transaction could fail, leaving them with a late fee, ranks among consumers' top concerns about transitioning from handling their rent by check, money order, or even cash to digital methods. Counter by noting that manual payment options also present their share of risk, such as loss or theft. Let renters know that they can contact the real estate management company should they have trouble with digital payment. Tell them that if they typically pay their rent online monthly and payment does not "show up" in the system, someone from the firm will check with them before assigning a late fee.
Play up Security
Fear of online scammers, concern about hacking, and the like can prevent otherwise willing consumers to pay rent electronically rather than via traditional avenues. Describe how your payment solutions partner keeps renters' payments secure, for example, by leveraging the latest security technologies (such as encryption) and remaining in compliance with the Payment Card Industry Data Security Standard (PCI DSS).
Debunk Myths About Access to Bank Accounts
One commonly held myth among consumers is that providing their bank account information to a property management company (or any other merchant, for that matter) allows the operation to take funds from their bank account anytime, without notice. Counter by explaining that merchants can only do this when a customer authorizes an individual, one-time payment to them or an agreement for recurring payments of a specific amount has been signed.
Refute Receipt Claims
Another myth surrounding electronic rent payments is that consumers will not have any record of them once these payments have been made. Let them know that once a payment has been completed online, the system creates a digital record of the transaction. Some digital rent payment systems provide electronic receipts or messages to confirm payments.
E-Complishoffers a variety of payment solution options that work well for real estate management companies. Schedule a consultation and learn more about it.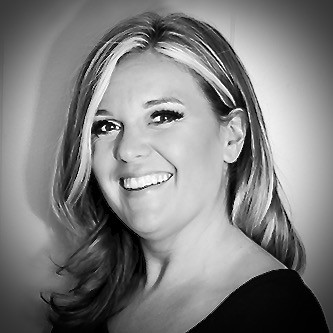 Amber Capece
Amber comes to E-Complish with 12 years of experience in the Hospitality Industry. We are sure you are wondering how…