Security Concerns Spur Push to Bill Payment Services
Consumers' strong craving for convenience sparked a shift from paper-based to digital payment methods long before COVID-19 reared its head, and nearly two years into the pandemic, that shift has become a dramatic one. But while more consumers clearly want to pay their bills digitally, concerns about security are driving many to do so using bill payment services rather than paying merchants directly.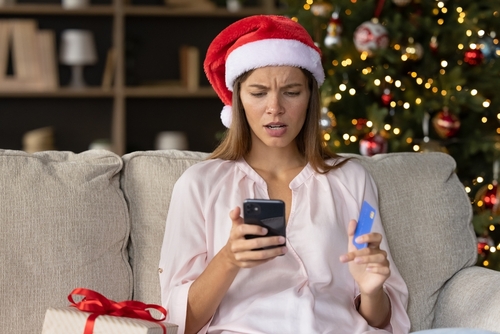 What the Numbers Say
The research underscores the popularity of bill payment services. According to a recent PYMNTS study, 49 percent of consumers use digital payment services offered by banks to handle at least some of their bills.
Statistics also indicate that security is a significant factor in consumers' choice to shy away from direct payments to merchants in favor of utilizing bill payment services. A recent survey by Fiserv revealed that 50 percent of individuals who "manage bills are more likely to be concerned with the security associated with paying bills," rather than with the security of receiving them. Thirty percent of individuals queried for the survey said their concern about the security of paying bills has increased over the past year.
Additionally, among survey respondents who said they are at least "somewhat concerned about security and billing," 81 percent cited personal data and identity theft as their most common security concern when it comes to paying bills. Other top concerns cited included data breaches (65 percent of respondents) and internet security (39 percent).
Findings of other studies also constitute strong evidence that payment security is a higher-than-ever priority for consumers. Take figures from the Blackhawk Network Global Digital Payments Study, a survey of more than 13,000 consumers across the U.S., Canada, and the United Kingdom. Of payment preferences that "matter most" when paying for goods and services in the six to 12 months following the study, a secure checkout process was cited by 47 percent of respondents.
Meanwhile, a survey of 2,000 individuals conducted by Marqueta and Propeller Insights brought to light the fact that 65 percent of consumers are more concerned about fraud now than they were prior to the pandemic. More than half (56 percent) have noticed more phishing attempts to obtain payment details since the pandemic began.
Moving Forward
Clearly, credit unions and other financial institutions can benefit from consumers' affinity for bill payment services by partnering with payment solutions providers such as E-Complish to provide secure bill payment services and those that opt not to do so stand to experience significant customer churn. At the same time, merchants would do well to shore up the security of their own digital payment options to address and assuage the concern of consumers who opt to take advantage of them.
Book a consultation to learn more about how E-Complish can help on all of these fronts.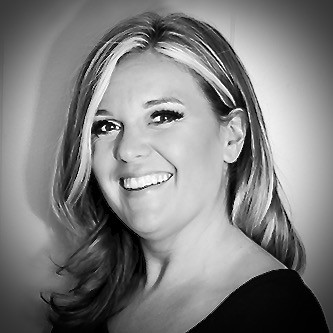 Amber Capece
Amber comes to E-Complish with 12 years of experience in the Hospitality Industry. We are sure you are wondering how…