Shoppers Prefer Installment Payment Plans
Installment plans are short-to-intermediate credit terms, financing consumer product or service purchases.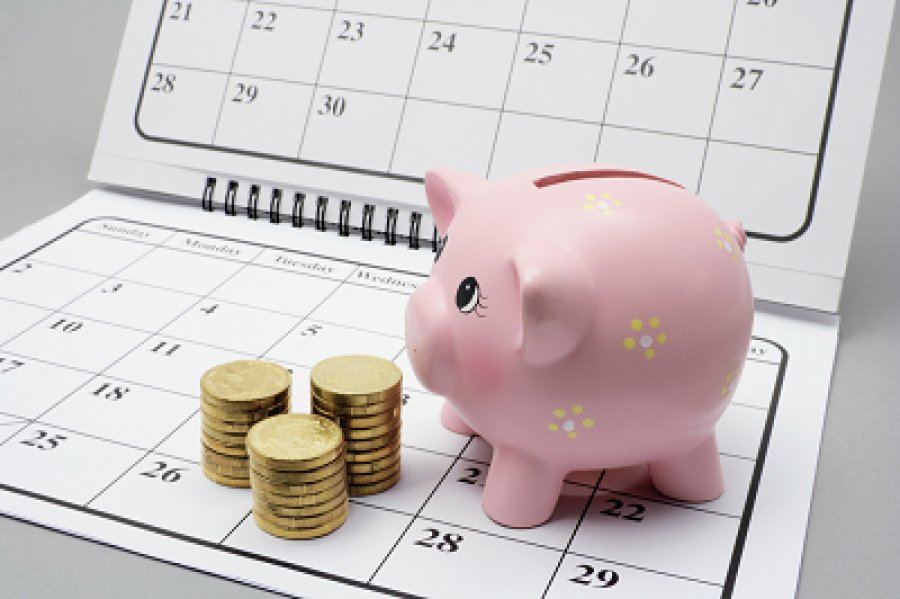 They split totals into multiple, regular monthly amounts. Spread-out payments date back to colonial times. Early adopters ranged from musical instruments and sewing machine proprietors to stove and furniture companies. Modern retailers' success stories will inspire you to make similar offers to your customer base.
Credit Card Survey
A credit card holder survey found that American shoppers value paying for their personal purchases with interest-free installment plans for various reasons. That preference came in the above complimentary shipping and discount offers. Over half (54 percent) of 1000-plus consumers favored monthly payment arrangements, compared to free delivery. Just slightly less, 53 percent, liked multiple charges better than 10 percent off specials. High-income participants reporting $100,000 to $150,000 annual salaries showed the most enthusiasm for recurring options. Some 60 percent selected such alternatives as their top payment choice.
Pollsters also discovered that 40 percent of purchasers using credit cards would raise their order sums by 10 percent or more if sellers offered them chances to select interest-free installment plans. Store cards won the popularity contest for the preferred periodic method, garnering 50 percent of the votes with PayPal Credit trailing at 42 percent. Consumers' primary reasons for liking monthly charges were budgeting (54 percent), affordability (40 percent), building credit history (4 percent), and zero-percent interest (2 percent).
Other spending data was noteworthy. The most mature consumers ages 65 and older represented 42 percent of respondents, the biggest credit card user group. Young millennials came in second at 37 percent. High-income customers had the greatest credit card usage of 61 percent while just 31 percent of their low-wage counterparts earning under $25,000 annually charged purchases. At 34 percent, males were more liable to use credit cards than females who followed at 29.5 percent.
Larger Order Amounts
Since crowdfunding and crowdsourcing supported an online fashion merchant's apparel designs, it was using a different business model than traditional sellers. Likewise, the brand offered an unorthodox installment payment option on product and shopping cart pages so customers would notice it multiple places and times while browsing. The program stretched payments out over three to 12 months.
During the new option's first two weeks, the average order total for installment plans was 35 percent above those using traditional transaction methods. That's surprisingly high since interest rates ranged from 10 to 30 percent. Customers bought pricier offerings and more items per transaction. The merchant's payment alternative allowed shoppers to buy full outfits at once instead of just single pieces. Payment types included debit cards, bank transfers, and checks without requiring customary credit checks.
Greater High-Value Sales
An E-Commerce eyewear retailer struggling to overcome abandoned shopping carts wanted to make browsing fun and purchasing easier. A credit plan that enabled financial flexibility seemed like a good option for its online customers. So the vendor began offering interest-free installments at checkout. After six months, the merchant saw high-priced sales increase by 12 percent. Abandoned baskets among expensive orders decreased by over 10 percent. Company officials expected those improvements to continue.
This innovative payment plan also streamlined customers' checkout experiences. They appreciated this new option and its more affordable and convenient benefits, which made overall sales positive. It encouraged more website visitors to place orders for high-ticket items. Accepting regular payments from patrons' current credit cards avoided credit check delays and allowed them to receive valuable incentives like cash back, mileage, and points.
Electronic Payment Plan Agreements
Your customers can enroll in installment payment plans quickly when you use electronic agreements and signatures. E-Complish's EDoc solution also ensures compliance and security while boosting productivity. This convenient service emails appropriate financial documents with pre-populated credit details to your participating patrons. Virtually all messages go directly into inboxes, not spam folders, so they're easy to spot.
Recipients can open your forms on all internet-enabled devices with all Android and iOS applications. After endorsing your agreements with typed, drawn, or uploaded electronic signatures, purchasers return them to you by email for payment plan approval.
Use EDoc with RecurPay to make your patrons' ongoing monthly credit card charges automatically. This additional solution offers a hassle-free and user-friendly approach with automated email confirmations. Receiving daily transaction results will reduce your collection costs.
Combine these two customizable E-Complish options to improve your customers' satisfaction. Schedule a consultation to learn more.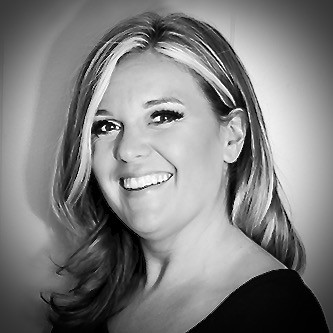 Amber Capece
Amber comes to E-Complish with 12 years of experience in the Hospitality Industry. We are sure you are wondering how…