Six Payment Trends for the Fourth-Quarter 2020, 2021, and Beyond
It's that time of year again the fourth quarter when we start thinking about what the year ahead will bring for payments. The industry is always evolving, but especially rapid change has been the watchword in 2020 as the COVID-19 pandemic unfolded (and continues to unfold). Here is a look at some of the most important and prevalent payment industry and technology changes for the rest of this year and well into 2021.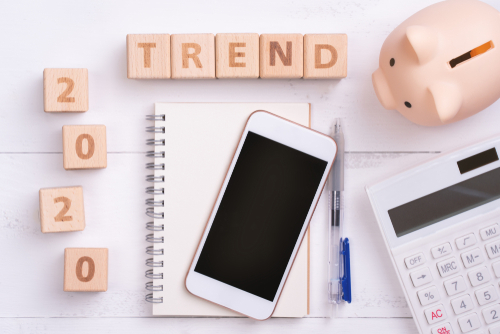 1. Cash is Slowly Becoming out of Favor
The COVID-19 pandemic has pushed cash more out of favor than it was before the virus hit this past March. According to The Strawhecker Group (TSG), nearly 70% of consumers who participated in a survey said they expect to use cashless frequently even when the Covid-19 pandemic is over. A survey conducted by TSG showed that nearly half of small businesses that accept cashless payments have seen consumers request a cashless payment option since the Covid-19 pandemic began earlier this year.
2. E-Commerce Accelerates Forward
Figures released by Statista show that worldwide retail eCommerce sales will reach a new high by 2021. Statista projects a growth rate of 265 percent, from $1.3 trillion in 2014 to $4.9 trillion in 2021.
While eCommerce in general has been experiencing heightened popularity in recent years, experts say the "buy online, pick up in-store" model took off during the pandemic and will contribute heavily to eCommerce growth going forward.
3. Mobile Wallets on the Move
A recent study by Global Market Insights includes predictions for astronomical growth in the mobile wallet segment. The results of the study indicate that the market will more than triple for the period spanning 2019 to 2025, from a current value of more than $80 billion to $270 billion by 2025.
The market is driven by the growing adoption of smart devices across various industry verticals. Currently, there are more than 3 billion smartphones; these devices will account for more than 79 percent of Internet-enabled devices by 2025, Global Market Insights' research shows. Such growth has led technology and financial players to develop mobile wallets to improve customer experience and enable secure transactions, the report states.
4. Biometrics Becomes a Bigger Deal
An ever-increasing need for better payment verification methods and increased payment security is opening doors wider for biometric customer recognition as a means of authorizing payments. Heightened interest among consumers in eliminating the need to pull out a credit card, debit card, or even a digital wallet to make a payment is fueling the fire as well.
In fact, Juniper Research expects that biometrics will be used for more than 18 billion transactions each year in 2021, representing a compound annual growth rate (CAGR) of 83.7 percent in 2016. The global value of biometrically verified smartphone payment transactions is pegged to exceed $210 billion in 2021.
5. Use of Artificial Intelligence Gets Real
Ever-more-sophisticated, smarter artificial intelligence technology is making its mark in the payment technology space. Their primary function and goal: helping to maximize payment security through complex fraud detection systems and spotting early warning signals of cyber-attacks.
This type of machine learning is already being used in some online payment systems, with Amazon's Alexa among primary examples. However, experts say, the near future will bring a substantial increase in the use of artificial intelligence with and for different payment platforms and systems.
6. Businesses Dive Deeper into Data Analytics
Transaction data analysis is catching on fast, with businesses using it to create improved shopping experiences. The data are also being leveraged to help companies find new markets into which to expand.
E-Complish provides a wide range of payment solutions designed to help businesses of all kinds keep ahead of payment and related trends. Learn more and schedule a consultation.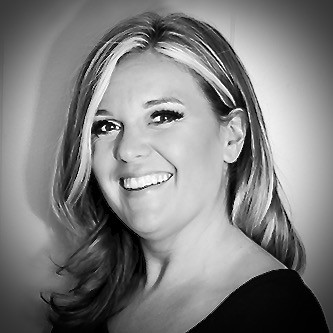 Amber Capece
Amber comes to E-Complish with 12 years of experience in the Hospitality Industry. We are sure you are wondering how…