Spring Is Here and So Is the Need for Fast Payment Options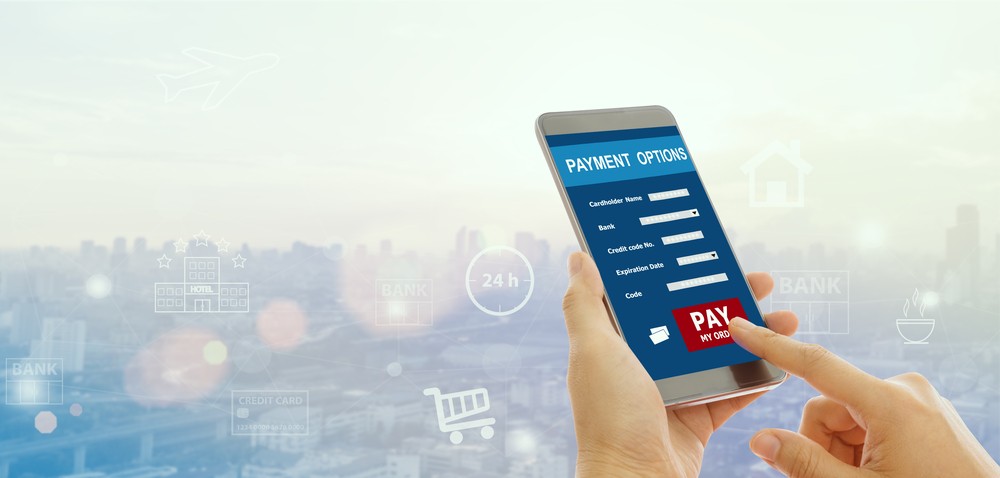 Just as winter makes people want to hibernate indoors, spring is a time when everyone cannot wait to go outside to enjoy the warm weather. The last thing anyone including your customers wants to do is sit indoors paying bills. Meanwhile, you don't want to find yourself grappling with late payments. But it's a "win-win" for everyone when you set up payment solutions that let customers quickly handle their bills by phone, so they can get right back to their outdoor fun.
One payment solution worth deploying is an interactive voice response (IVR) telephone payment system based on web technology. Callers simply follow a series of pre-recorded messages, interacting with the system via touch tones or a voice recognition component and selecting from a wide variety of payment types. The messages are easy to understand, the payment process is rapid and painless, and the system is accessible 24 hours a day, seven days a week. The end result: for customers, satisfaction and the freedom to spend more time on their activities and minimal time grappling with bills. For you: the ability to keep your business moving without worrying about staffing or employee reliability, as well as the increased potential to collect payments when they're due rather than later.
E-Complish's DirectPay web-based IVR system not only allows you to process transactions in real time, but it is also completely customizable. This means its messaging can be configured to reflect the tone, language, and payment collection functions required by your particular business. No time-wasting confusion for customers and no headaches for you. Additionally, DirectPay works with E-Complish's other innovative payment processing solutions, including VirtualPay for rep/CSR-facing web payments, RecurPay for recurring and scheduled payments, Text2Pay for SMS/text payments, and EBPP for e-billing and payment.
A mobile payment solution is another great option for helping customers pay bills fast anytime and anywhere, on a smartphone or tablet. With such a solution in place, customers can even take care of payments without going indoors to log on to a computer. It's a simple, effortless process. For example, with E-Complish's MobilePay solution, customers open an electronic invoice and are instantly and automatically directed to a mobile payment site or app. There, they need only enter their payment information or use stored details from previous payment attempts to complete their transaction.
Equally worth deploying and offering the same benefits as DirectPay and MobilePay is an SMS-based payment solution like E-Complish's Text2Pay, which works in tandem with or separate from MobilePay and other E-Complish payment systems. Customers who register to receive and pay their bills through an SMS-based solution create a PIN number to verify their payments going forward. When a bill is due, they get an SMS payment notification. Once they're ready to pay the bill, they submit the PIN number and make a payment, day or night. The process takes no more than a minute or two, from start to finish.
Giving customers the opportunity to make fast payments is a great idea in the springtime when they want to shake the winter blues and take advantage of the weather. However, it's also a smart thing to do year-round. Schedule a consultation to Find out more.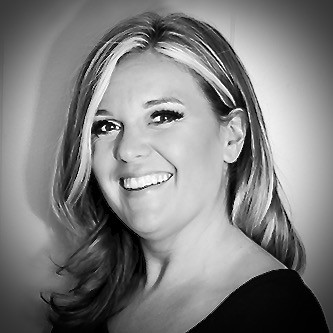 Amber Capece
Amber comes to E-Complish with 12 years of experience in the Hospitality Industry. We are sure you are wondering how…