7 Steps to Picking a Payment Processor
Payment Processing Should Not Be a Road to Running Your Business Safely!
Collection and Law Firms working in a competitive field today are faced with various challenges and must follow many rules and regulations such as FDCPA, TCPA, and HIPAA to mention a few. Payment processing should not be a "roadblock" to running your business; rather it should be an easy and fast method for consumers to make payments on a safe and secure platform without the additional hassles of yet more regulation. Today's firms need to offer as many payment options as possible while ensuring payment encryption and privacy to meet the needs that consumers are demanding. So, now what? How do you find a good payment processor? We recommend the following steps: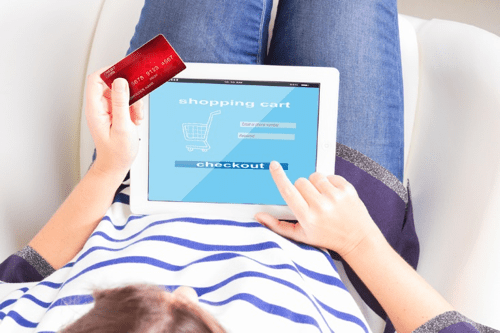 Step 1: Be Sure of PCI Compliance
If you are processing credit or debit cards, you should make sure that the payment processing firm is Level 1 PCI compliant. Level 1 means they are listed on the Visa/MasterCard list of approved Third Party Payment Processors (TPP) and are processing more than 6 Million transactions annually. Be warned, when asked, many payment processors will send you a scan report of their systems. This is a common ploy. Ask specifically for their Attestation of Compliance (AOC) certificate which proves their PCI Compliance and then verify that it is Level 1 (1 is the highest of 4 levels).
Step 2: Debit Cards Are Important, Too
Some collection firms are required to process only debit cards and not credit cards. Make sure the payment processor can not only distinguish between debit and credit cards but also processes debit cards only.
Step 3: Be Compliant
If processing ACH transactions, make sure the payment processing software will ensure NACHA Rules compliance to protect you from unintentionally breaking a NACHA rule.
Step 4: Look For Industry Knowledge
Make sure the payment processor understands your industry. They should be an active member of the ACA, NACHA, DBA, and BBB.

Step 5: Check for Server and Data Validity
Verify that the payment processor has load-balancing servers and redundant data centers in place to handle high loads and provide data center redundancy.
Step 6: Ask About Technical Support
Determine the level of support that is provided by the payment processor. Confirm that they have a secure portal and online chat system to communicate technical issues and answer general questions.
Step 7: Get Yourself Trained
Finally, confirm what type of training (if any) the payment processor will provide on a regular basis. You should expect to have, at the very minimum, proper documentation, a FAQ knowledge base, and live online training with a professional payment trainer. Optimally, look for a payment processor that has ongoing/continuous online classes. This will help keep new employees trained and keep you out of a bind if a key person suddenly quits or is out for an extended period of time.
Schedule a consultation and the E-Complish tell you more.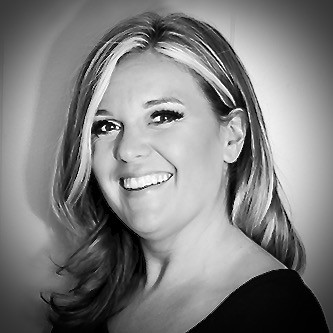 Amber Capece
Amber comes to E-Complish with 12 years of experience in the Hospitality Industry. We are sure you are wondering how…