The Story of Nacha and How It Applies to Your Business (Slideshare)
National Automated Clearing House Association
Nacha, the electronic payment association, manages the development, administration, and governance of the ACH Network, which is the backbone for the electronic movement of money and data. It provides a safe, secure, and reliable network for direct account-to-account consumer, business, and government payments. Facilitating billions of Direct Deposit and Direct Payment transactions annually, NACHA, working through the Federal Reserve ensures that your money goes where you intend, securely.
The processing of paper checks is decreasing yearly due to the energy savings and efficiency of ACH processing. Additionally, ACH processing provides increased risk management. With ACH, you will be notified in 1-3 days if a transaction is bad (unpaid). Governed by NACHA, ACH processing has become a norm instead of an exception for business.
Take a look at our Nacha Slideshare below to learn more about the history of Nacha and what the association means for you, your business, and your customers.
(VIDEO)
For more information about ACH Processing, be sure to view our ACH Processor which is completely Nacha compliant.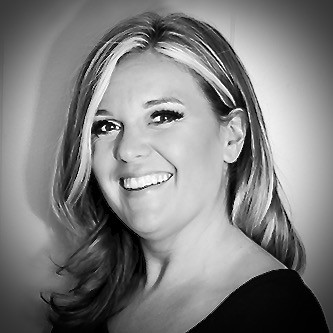 Amber Capece
Amber comes to E-Complish with 12 years of experience in the Hospitality Industry. We are sure you are wondering how…