5 Top Ways to Get Your Business Paid Faster
Late and missing customer payments they're the bane of every merchant's existence, the cause of many headaches, and a blow to the bottom line. However, such payments need not be as much of a problem as they appear.  Here are five top ways to speed up customer payments.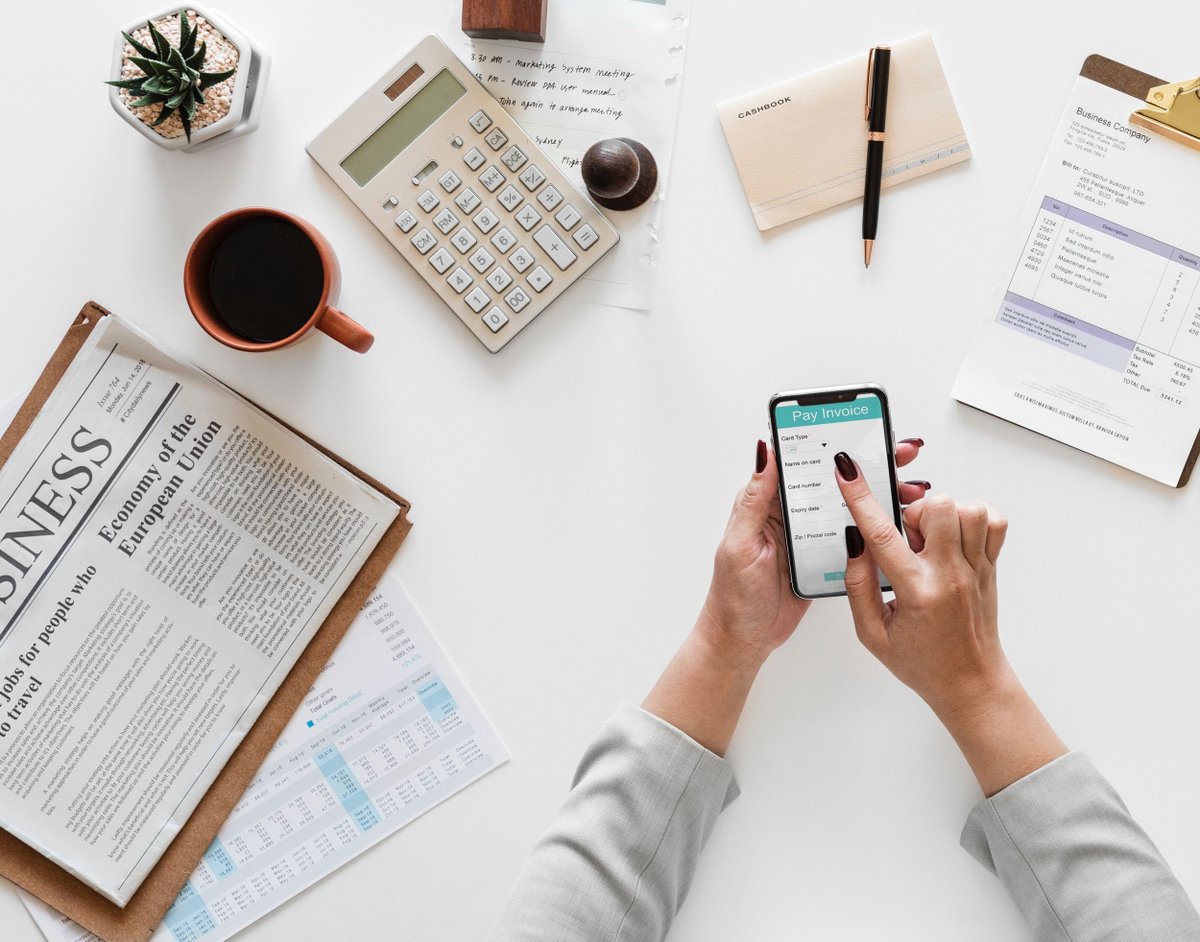 Offer a Paperless Billing Option
There's no getting around it: Paper bills sometimes get lost in the mail. Even if they do eventually reach the individual for whom they are intended, the payment deadline has often passed or is imminent, with no leeway for the merchant to receive a check on time. What's more, even the most conscientious consumers will occasionally misplace a bill, and then forget all about the payment due until it's already late or a second notice has arrived.
An electronic billing presentment and payment (EBPP) solution solves these problems by allowing merchants to replace paper-based billing methods with e-mailed invoices. The effect is very positive. At E-Complish, we've heard that merchants achieve an immediate 15% reduction in late and missed payments with EBPP and that nearly half of the consumers who enroll in an EBPP program pay their bill the same day it is e-mailed. Bonus: Merchants that adopt EBPP use less paper and postage for billing than those that don't, yielding a 20% reduction in costs. Consumers also like the convenience and environmentally friendly aspect of e-billing, in turn increasing their loyalty to businesses that provide it.
Tap Into Recurring Payments
For some consumers, even receiving electronic bills isn't effective or convenient enough to lead to more on-time payments. The answer here could be recurring payments. Under this umbrella, consumers designate a credit or debit card and sign up to have recurring payments automatically charged to or debited from the corresponding account. Transactions are seamless, and payments stay on track. Recurring payments solutions are great for any business that collects regular payments from customers utilities, property management companies, and many more.
Go Digital and Mobile
As mentioned in many of our previous blogs, giving consumers access to solutions that allow them to handle payments digitally and/or in mobile mode is a "must" and the more of these options that are available, the higher merchants' volume of faster (or at least, on-time) will be. The reason: Most consumers have grown accustomed to doing everything on their computers and smartphones and they don't think making payments should be an exception to the rule. As if that weren't enough, digital and mobile payment options grant consumers their wish for payment flexibility i.e., opportunities to take care of their bills round the clock from wherever they happen to be.
Merchants have many choices when it comes to enabling digital and mobile payments. These include payment sites merchants can link to their own websites, web- and app-based user interfaces through which real-time payments can be made, and SMS (text)-based billing and payment systems.
Provide Alternatives for Consumers Who Still Aren't Comfortable with Digital Payment Methods
As popular as digital payment methods have become, some consumers hesitate to use them and alternatives are in order. One such alternative is an interactive voice response (IVR) system that utilizes web technology. With such a system in place, customers can make payments by phone at any time of day, any day of the week by following a series of automated voice prompts. Merchants receive their money faster because consumers can use the system to make payments whenever it is convenient for them, and because transaction processing occurs in real-time.
Initiate the Payment Connection
Outbound calling services are the perfect complement to any IVR system. These automated services enable merchants to contact customers by telephone for payments or call them with messages regarding their payments. When outbound calling services technology interfaces with an IVRR solution, consumers can be prompted to complete their payments on the spot.
In short, the more payment options merchants give their customers, the fewer late or missing payments they will see and the faster payments will come rolling in. Schedule a consultation to learn about the E-Complish payment solutions and services that make it happen.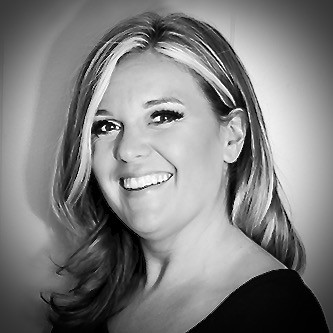 Amber Capece
Amber comes to E-Complish with 12 years of experience in the Hospitality Industry. We are sure you are wondering how…