6 Updated, Must-Have Payment Options for 2020
It's no secret that when it comes to making payments, today's consumers value convenience and flexibility above all else.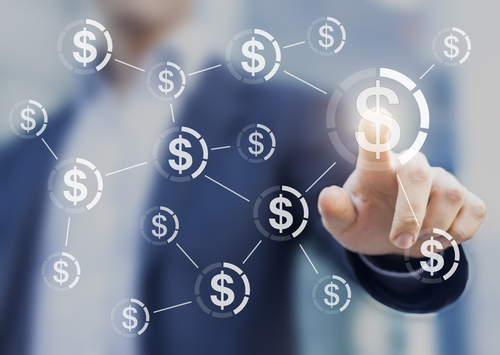 With a new decade almost upon us, the time is ripe for businesses to offer the widest possible menu of payment options options that move customers through the checkout or bill payment process as quickly, efficiently, and securely as possible. Here are six payment options to implement or continue to promote for 2020.
1. Web-Based Payments
Web-based payment systems such as E-Complish's HostPay. Merchants can are customized with a site that matches their website, according to their branding and design specifications. Payments are processed in real time, and consumers receive customized email responses and receipts upon purchase.
2. Mobile Payments
Mobile payment solutions make it easy for customers to pay bills fast anytime and from anywhere, on a smartphone or tablet. With a mobile payment solution like E-Complish's MobilePay, consumers open an electronic invoice and are instantly and automatically directed to a mobile payment site or app. From there, they enter their payment information or use stored details from previous payment attempts to complete their transaction.
3. SMS-Based Payments
Short messaging service (SMS)-based payment systems more commonly known as text-based systems—also give consumers the opportunity to pay bills when and where they desire. This is true whether consumers are making one-time or recurring payments and whether transactions are occurring remotely or at the physical location where the goods or services are being purchased. E-Complish's Text2Pay, a subscription-based payment system, offers customers the option of simply being reminded that a bill is due, or actually paying one via text through a secure system that leverages PIN-based transaction verification.
4. Recurring Payments
When a merchant harness a recurring payment solution, customers register a credit or debit card with that merchant. Recurring payments are then charged to or debited from the designated account. The "convenience factor" consumers enjoy with recurring payment solutions, for example, E-Complish's RecurPay is two-fold. First and foremost, these solutions take the hassle out of paying bills. However, recurring payment technology also eliminates any worries about being forced to pay bills "manually" again because the registered credit or debit card has expired, as a reminder to register a new card arrives well before the old one is no longer valid.
5. Interactive Voice Response
Many consumers still prefer to handle payments via telephone rather than on a computer or mobile device. Interactive voice response (IVR) systems make this happen by allowing merchants to accept a wide variety of payment types over the telephone, using a series of pre-recorded telephone messages that "walk" consumers through the steps needed to complete the payment process. Some IVR systems, including an IVR system from E-Complish, have a component that lets merchants telephone consumers regarding their bills and payments, again using automated messages rather than live operators.
6. E-Signature
Some types of merchants (e.g., those that accept recurring payments, offer payment plans, or utilize automatic payment services) need to send agreements to their customers, for these customers to sign and return. E-signature solutions simplify the process, enabling merchants to electronically produce and transmit such documents in electronic form, as well as to retrieve them once customers have added their digital signature. For consumers, the benefit of access to solutions like EDoc is the ability to instantly sign agreements and transmit them to the merchant, instead of taking the time to mail or FAX documents and risking the chance that they will be lost along the way.
Schedule a consultation to find out more about these and other payment processing solutions from E-Complish, all of which comply with the Payment Card Industry Data Security Standard (PCI DSS).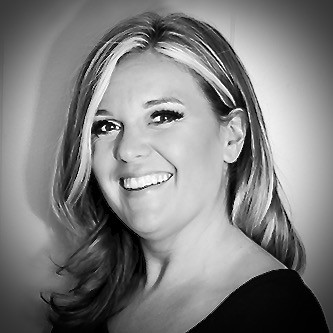 Amber Capece
Amber comes to E-Complish with 12 years of experience in the Hospitality Industry. We are sure you are wondering how…