Warming Up to This Year's Hottest Payment Trends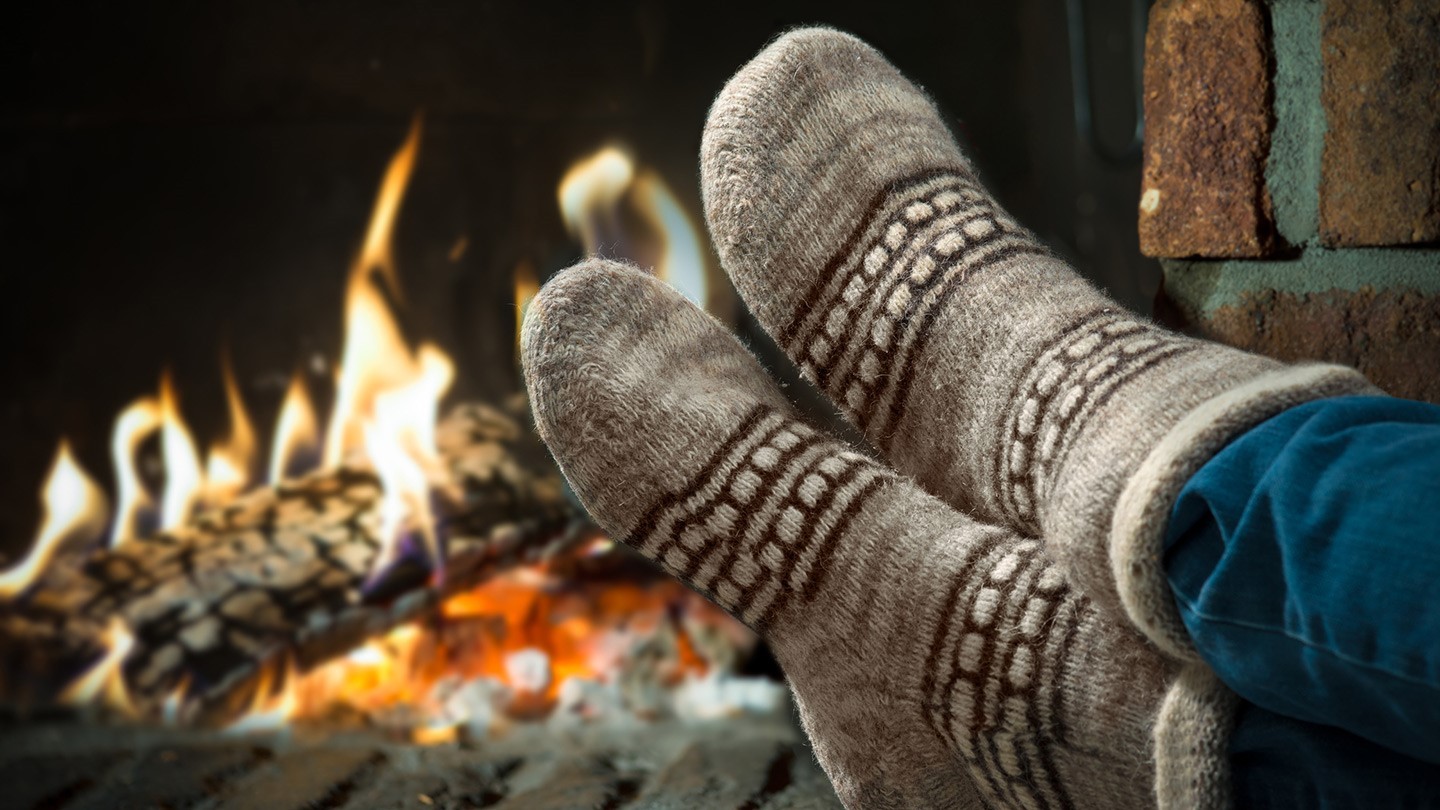 Okay, so the weather is still cold and wintry and you still have a case of the doldrums. But this doesn't mean that giving the cold shoulder to new ways of improving your operating efficiencies, better serving your existing customer base, and growing your business is in order. In fact, there's no better time than now to set the wheels in motion by warming up to some of the hottest payment trends for 2019 (and beyond).
Contactless Payments
After a slow start, contactless payments (payments made using mobile wallets and contactless credit cards) are finally taking off in the U.S. and will see a sharp uptick in the coming year. Chalk it up in part to the increased use of near-field communications (NFC) terminals. For example, according to Visa, 79 percent of quick-service restaurants, 77 percent of drugstores, and 61 percent of food and grocery stores now accept contactless transactions processed on these terminals, up from a fraction of that a few years ago.
Visa has also made public that more than 100 million Visa contactless cards from all U.S. issuers will be in circulation by the end of this year. JP Morgan Chase & Co. plans to roll out contactless chip cards for all of its new and replacement Visa credit cards in the first half of 2019, with contactless chip debit cards to follow later in the year. MasterCard also has big plans for contactless card issuance, including the melding of contactless cards with biometric authentication.
Digital Payments
The use of digital payments remains on a sharp uptick. A report by Braintree indicates that by 2019, 2.1 billion consumers worldwide will have used a digital wallet, up by 30 percent from 2017. In a recent report from the United Nations, mobile apps and digital currencies were pegged as overtaking credit and debit cards this year as the most popular e-commerce payment methods.
PYMNTS recently reported that digital payments "continue to make inroads everywhere", with more than 50 percent of consumers queried stating that they had used "connected devices" to make a purchase in seven of 13 categories, including clothing and accessories (28 percent of respondents) and groceries (20 percent of respondents). Research from Statista reveals that total transaction value in the digital payments segment, including web- and text-based transactions, will demonstrate an annual growth rate of 9.1 percent over the next five years, reaching $1.2 billion in 2022.
Mobile Payments
Mobile payments are gaining ground, too. According to Juniper Research, nearly 25 percent of point of sale (POS) transactions will be handled on mobile devices by 2023. This works out to 87 billion transactions per year a significant increase from approximately 23 billion last year. Similarly, a report from Zion Market Research states that while 50 percent of U.S. cell phone users engaged in "some kind of mobile payment activities" in 2017, a whopping 90 percent of U.S. cell phone users will do so this year and next.
E-Complish offers a variety of custom payment solutions that allow small businesses to tap into these and other payment trends. These include MobilePay, a web- or app-based user interface that enables mobile payment acceptance by smartphone or tablet; HostPay, which permits e-commerce businesses to link to a payment site from their own website; Text2Pay, which facilitates SMS-based payments; and Electronic Billing Presentment and Processing (EBPP). Schedule a consultation and learn more.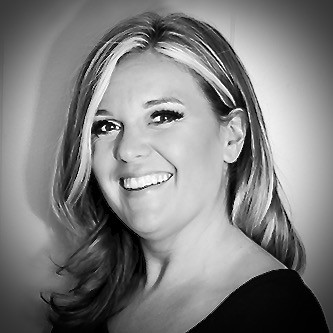 Amber Capece
Amber comes to E-Complish with 12 years of experience in the Hospitality Industry. We are sure you are wondering how…