What Is ACH Payment Processing?

Automated Clearing House
ACH payment processing, also known as the automated clearing house, allows individual and batch debiting and crediting to accounts. ACH processing is commonly used for situations such as mortgage payments, utility bills, cellphone bills, and maintenance fees. Using ACH payment processing can make collections fast and simple, and allows variable amounts to be billed, but there are certain limitations.
For vendors, ACH payment processing makes it easy to schedule both recurring billings and one-time payments. ACH payment processing is usually done either through a merchant service or a banking institution. While fax machines were used to initiate ACH transfers in the past, today most ACH transfers are initiated through online services. This enables vendors to quickly complete their transactions with accuracy and efficiency. Because all payment information is held within the ACH payment processing service, it's also much easier to maintain a level of security.
In many cases, ACH payment processing is used as a reliable alternative to checks. Many times, a vendor will request that customers give them a canceled check along with a payment authorization form to initiate the ACH payment process. After this, the vendor only needs to take the routing number and account number from the canceled check and enter it into the ACH payment system. The debits that originate from this method will act very similar to a check.
Most ACH payment processing does not happen instantaneously but rather runs at the end of the business day. Many ACH processing companies have a specific cutoff time to make sure that the debits and credits occur on that day, and all transactions after this time will occur on the following business day. ACH transactions can usually not be recalled, which means that the vendor needs to be very careful and accurate during their billing cycles.
ACH payment processing is far preferable to checks because requiring it makes sure that a vendor's clients will never fall behind on their payments, whether through forgetfulness or financial problems. It can also simplify billing cycles by entirely automating much of the billing process. However, it does require that the client share their financial information with the vendor, and it also requires that the client give express authorization to have and charge their accounts.
Schedule a consultation and The E-Complish team help you to find out more.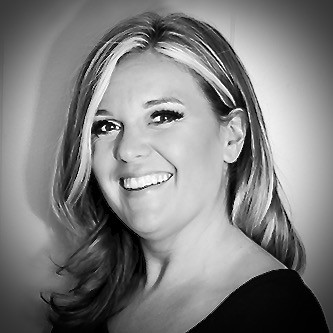 Amber Capece
Amber comes to E-Complish with 12 years of experience in the Hospitality Industry. We are sure you are wondering how…