What Is PCI Compliance? [Infographic]
Secure and Preventing Fraud. All Valid Concerns!
The Payment Card Industry Data Security Standard secures consumers' credit card information, preventing fraud and data theft. But many merchants don't understand PCI, and most don't fully comply. E-Complish was one of the first payment processing companies in the world to meet the new PCI 3.0 payment standard. Our infographic walks you through PCI compliance.
To learn more about PCI-compliant solutions from E-Complish, and to request a consultation, visit our PCI Compliance page.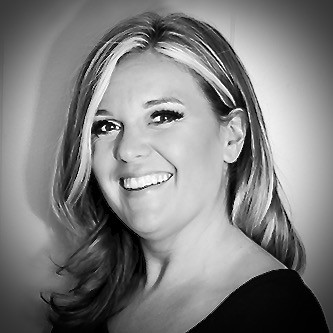 Amber Capece
Amber comes to E-Complish with 12 years of experience in the Hospitality Industry. We are sure you are wondering how…