What You Need to Know About the Equifax Breach
On September 7, 2017, Equifax announced that it suffered a data breach.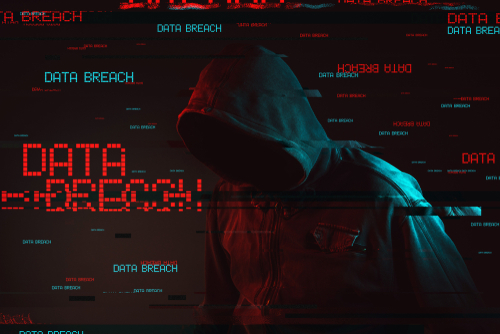 There was no breach on any systems at E-Complish or the data center that we maintain. We want you to know about this event and understand there is a possibility that your personal information might have been exposed.
We encourage you to take the following steps to help protect your identity:
Visit http://www.equifaxsecurity2017.com/consumer-notice to determine if you are potentially affected and to sign up for credit file monitoring and identity theft protection;
Contact major credit reporting agencies to place a fraud alert and/or credit freeze on your credit report, and to learn about identity theft programs offered by the Federal Trade Commission; Details on how to contact the credit reporting agencies and FTC can also be found at http://www.consumer.ftc.gov/
If you believe you were the victim of identity theft, here are some steps you can consider for additional protection:
Close the accounts that you believe may have been tampered with or opened fraudulently. Use the Identity Theft Report, which can be found at www.identitytheft.gov;
File a police report and get a copy to submit to your creditors and others who may require proof of the crime;
File your complaint with the FTC. The FTC maintains an identity theft database that law enforcement agencies use for investigations. Filing a complaint also helps the FTC better assist you, as the commission learns more about identity theft and the problems it creates. Your privacy and data security are paramount to us. If you have any questions about this issue we strongly encourage you to visit http://www.equifaxsecurity2017.com/consumer-notice
Team E-Complish is committed to excellent service, you deserve it! Schedule a consultation to learn more.
EASY PAYMENTS. HAPPY CUSTOMERS. SMARTER BUSINESS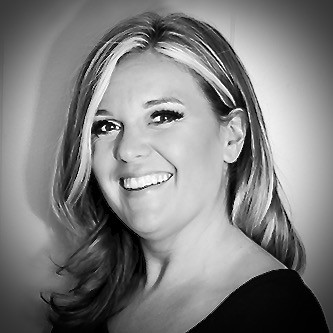 Amber Capece
Amber comes to E-Complish with 12 years of experience in the Hospitality Industry. We are sure you are wondering how…