Why a Recurring Payment Solution Is Beneficial to Holiday Budgeting
Whether they celebrate Christmas, Chanukah, Kwanzaa, or another gift-giving holiday that falls during the winter months, customers are no doubt thinking about how they're going to approach their holiday shopping. Proper budgeting i.e., ensuring that all bills are paid and only purchasing presents when those financial obligations have been fulfilled is a "must". Offering a recurring payment solution helps utility companies, property management organizations, and other entities that collect payments from your consumers on a monthly basis to assist their customers with holiday budgeting while also bolstering their own bottom line.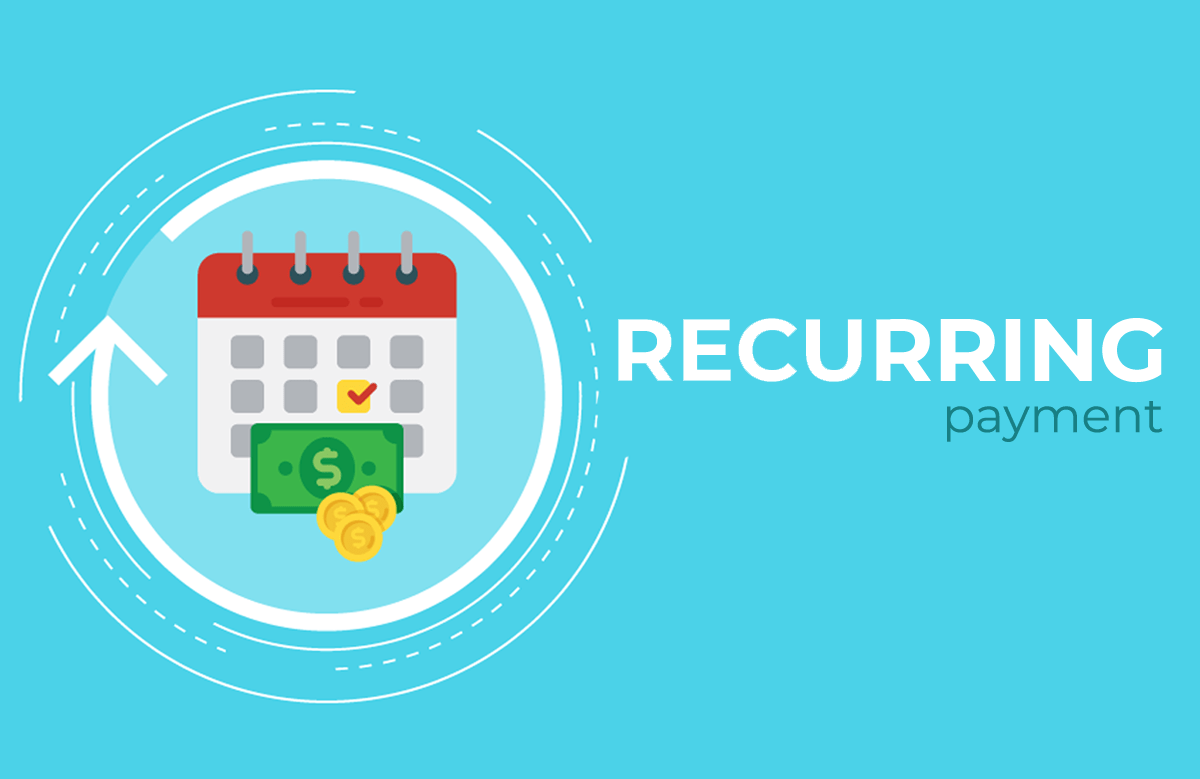 Under the recurring payment solutions "umbrella", your customers register a credit or debit card with the merchant. Recurring payments, for example, payments that cover electricity, water, or rent are then charged to or debited from the designated account. Customers receive an automatic reminder when the designated credit or debit card is about to expire, with ample leeway to register new account information before their next scheduled payment. Payments stay on track and seamless, benefiting customers by eliminating the need for them to remember when bills are due and scrambling to make payments by check or electronically. And for merchants, fewer late and missed payments lead to a better bottom line.
But exactly how do recurring payment solutions help your consumers with holiday budgets and budgeting? That's a simple one. For starters, there is no leeway for customers to forget to pay essential bills when remittances due are, through recurring payment software, automatically "pulled" from their checking accounts or charged to their credit card. Consumers cannot overspend on presents or holiday décor and party supplies, for that matter, and have taken care of more important financial obligations before making their purchases.
Additionally, when consumers sign up for recurring payments, they never incur late fees or find themselves making two months' worth of payments in a single month because they waited so long to make one month's payment that a second payment has come due. Instead of shelling out late fees and unwieldy payments or worse, paying reconnection fees for utilities or services that were turned off due to delinquency caused by forgetfulness consumers have extra money to add to their holiday gift budget with enough left over for new décor and party fixings if needed.
RecurPay from E-Complish offers merchants an easy-to-use, PCI-compliant solution for collecting recurring payments. Schedule a consultation to find out more about it.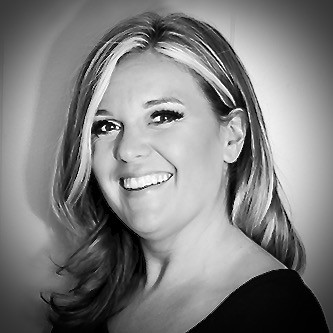 Amber Capece
Amber comes to E-Complish with 12 years of experience in the Hospitality Industry. We are sure you are wondering how…