Why Businesses Should Consider Credit Unions
Many businesses continue to handle their financial affairs at a traditional bank. Here's a look at what credit unions offer and the benefits that may make them a good bet for a variety of business entities.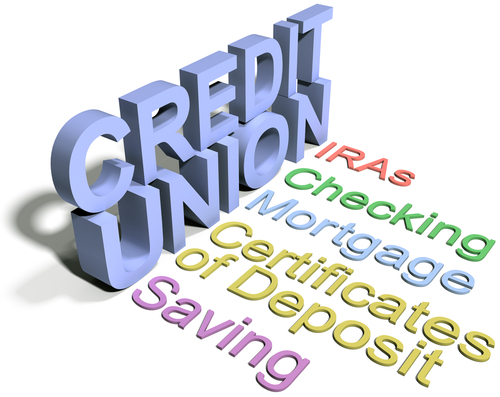 A Varied Menu
Like banks, credit unions provide accounts, loans, credit cards, and similar products for business customers as well as for consumers. Additionally, just as some banks have a wider array of options designed for business owners than do their colleagues, certain credit unions feature more business-oriented products and services that are available from some of their competitors.
But all else being equal, choosing a credit union rather than a bank can be an appealing option for businesses. Credit unions are member-owned and, as a result, relationship-driven, which often paves the way for better, more personalized service. Credit unions also offer a significant advantage in that unlike banks, they are non-profit. Their earnings are funneled back into their operations, so it's possible, for example, that one customer's deposit could become another customer's loan.
What's more, credit unions' non-profit status means they do not grant small business loans or offer other financial products in order to generate profits. This allows them to set lower interest and savings rates and impose fewer fees than their alternative lending and traditional bank counterparts.
Just as significantly, while businesses must still meet stringent requirements to be eligible for loans from credit unions, obtaining approval for funding may be easier than being approved for a loan from a more traditional source.  The reason is: Credit unions' underwriting process is typically less involved and entails fewer steps than the underwriting process used by other lenders.
New Technology, Better Customer Experience
On the flip side of these benefits, credit unions have traditionally been less aggressive than their traditional bank counterparts in implementing technology that improves the customer experience. However, the tides are beginning to turn on this front.
For example, some credit unions are adding mobile and online banking capabilities that give business customers real-time, 24/7 access to their account information. Such technology also enables users to pay bills from suppliers online, as well as to collect payments in a similar fashion, and, if they have more than one account, transfer funds from one account to another.
Electronic signature (e-signature) capture technology is also beginning to make its mark in credit unions. This technology is a boon to credit unions because it enhances security and decreases the burden of hard copy document storage and retention. However, it plays an even more significant role in upping the customer service ante. Electronic signatures reduce wait times during customer visits to branches.
With electronic signature capture technology in place, businesses (and again, consumers) can also handle document signing remotely, eliminating the need for them to come to the bank to sign documents at all. If documents are being signed at a branch, customer service representatives can spend less time in the back room duplicating documents and more time engaging with credit union members during the signing process.
Similarly, in certain credit union branches, full-color signature pads at teller windows and at customer service desks are being leveraged to convey marketing and other messages to customers when not in use for their primary purpose. This leads to increased customer engagement.
Unquestionably, businesses will continue to find credit unions a viable alternative to traditional banks for their financial needs. Further improvements in technology will only make things better.
Schedule a consultation to find out more about how state-of-the-art payment solutions and services can help businesses improve the customer experience and their bottom line.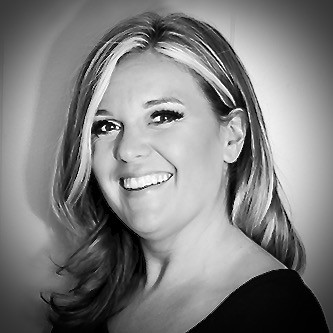 Amber Capece
Amber comes to E-Complish with 12 years of experience in the Hospitality Industry. We are sure you are wondering how…