Why Customers Don't Use E-Billing, and What to Do About It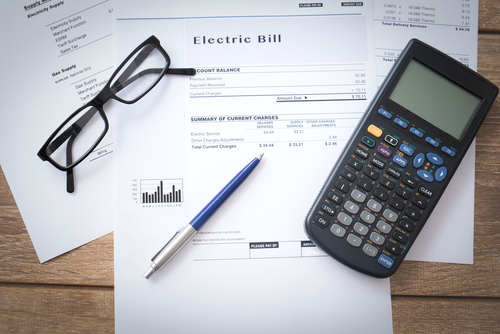 True Cost of Paper Billing
As our infographic on the true cost of paper billing shows, the cost and waste involved in sending paper bills and statements are staggering. Numbers from a study by the U.S. Postal Service show just how expensive paper billing can get.
The Postal Service looked at the cost of billing for one big east coast utility company. It examined the cost of printing and sending bills, processing payments, of addressing customer service issues that came up during the billing process. Utilities can send many millions of bills, so these costs add up very quickly.
Bills issued and paid by mail cost the utility an average of 76c each. By contrast, full EBPP electronic bill payment and presentment cost just 32c per bill to process.
But there's an even more expensive option. Sending bills by mail and accepting payment electronically costs an average of 80c per bill.
It turns out that the savings gained from electronic payment are more than outweighed by the additional customer service burden. Customer service costs 30c per bill when bills are mailed and paid electronically, far more than either all-mail payments (23c) or all-electronic (26c).
Unfortunately, the most expensive billing option is also the most commonly used by utility customers. According to market research firm J.D. Power, more than half of consumers received their bills by mail but paid them electronically.
How did such an inefficient solution become so common?
There Are a Number of Reasons:
Cost: consumers save time, checks, and postage when they pay bills electronically. But despite some attempts at shifting the cost of paper bills over the years, consumers generally don't pay for bills to be mailed to them.
Habit: people are creatures of habit, and it's not necessarily irrational. Consumers worry about missing bill payments if they don't have a physical bill in front of them, reminding them that payment is due.
The difficulty of finding information: J.D. Power found that while customer satisfaction as a whole goes up with electronic billing, the ease of finding information on electronic bills can be reduced.
Security: consumers are increasingly aware of phishing attacks, where hackers imitate emails from trusted companies or sources in order to steal information. Unfortunately, suspicion can fall even on legitimate billers. When Verizon a respected thought leader in electronic security offered e-billing using secured pdfs, one online security expert called them "odd" and suspected a phishing attack.
In short, while consumers are gradually getting used to e-billing, consumers have rational hesitations about making the switch.
So what are some of the steps businesses can take in order to raise electronic billing?
Here Are a Few Ways to Improve Uptake Rates:
Marketing: If your business sends enough paper statements and bills, you may see a strong return on investment from a marketing campaign. PayItGreen reports that ConEdison undertook a massive multichannel marketing campaign in 2007 to educate consumers on electronic billing, seeing 42,000 e-billing sign-ups, a 57% increase year-on-year.
Incentives: Given that the savings from e-billing continue over time, a one-off incentive to customers may be a shrewd investment. It doesn't have to go directly to the customer either: As part of its e-billing campaign, ConEd donated $1 to a tree-planting fund for every customer who switched to e-billing.
Choices: there are several ways of presenting electronic bills, and it may help to give consumers a choice about how they access their bills. Also, if you use email, consumers are divided on whether they want to receive full bills or statements, so there may be value in offering a choice.
Communication: As the Verizon example shows, if people don't know what to expect from e-billing, suspicion and confusion can result. Clear explanations of what kinds of communications to expect from you and what kinds are suspicious increase confidence in your processes. Sending regular reminder emails to avoid late payments is another service consumers appreciate since they won't have a paper bill on hand to remind them.
Realizing the potential cost savings from e-billing is not just about getting the back end and security right it requires thinking about customer service, marketing, and incentives.
To learn more about E-Complish's expertise in electronic bill presentment and payment, visit our EBPP page or contact us to learn more about any of our payment solutions. Schedule a consultation to learn more.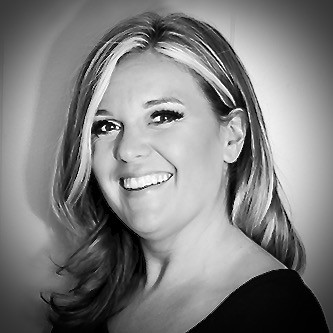 Amber Capece
Amber comes to E-Complish with 12 years of experience in the Hospitality Industry. We are sure you are wondering how…