Why Merchants Should Offer Instant Funding to Consumers
The concept of push payments wherein real-time (or nearly real-time) payments are "pushed" directly from one consumer's bank account to another consumer's bank account or to a merchant has been catching on over the past few years. Now, equal attention is being paid to "B2C" push payments from merchants' bank accounts to consumers' bank accounts, prepaid cards, or debit cards via ACH, wire transfer, or direct deposit. Perhaps not surprisingly, there are multiple reasons why merchants should pun intended push to add B2C push payments to their menu of payment options.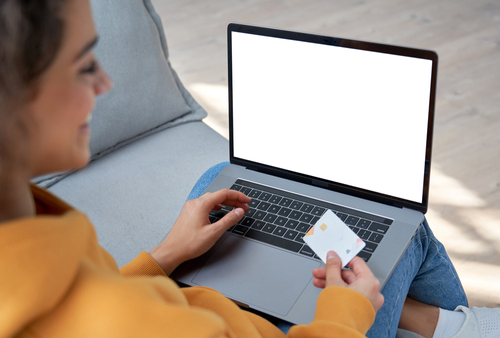 Big Opportunity, Big Savings
In general, push payments represent a significant opportunity. According to Visa, the estimated value of the U.S. "real-time" push payments market segment stands at $10 trillion.
Moreover, eliminating or minimizing the number of checks sent to consumers yields a hefty saving in money, time, labor, and energy. For example, the average cost of processing a paper check is $6 and can, by some estimates, be as high as $25. A recent study by Aite Group found that eliminating disbursement checks, for instance, claims disbursement checks sent by insurance companies has the potential to yield an annual savings of $1 billion to U.S. merchants alone.
According to another study, U.S. companies pay an estimated $26 billion to $54 billion per year to issue checks. Although the actual expenditure per company can vary, the study revealed that generating 500 checks per month, with three employees handling the task, costs more than $1,200. Layering supplies, check printing, and other related expenditures atop this figure push the total financial outlay to $2,045 monthly or $25,540 annually more for larger businesses and other entities whose check-issuing volume exceeds 500 such instruments each month.
Of course, merchants incur a fee for making B2C payments to consumers. However, under any circumstances, this fee will remain a fraction of the price of using paper-based methods to send funds to consumers.
Reduced Risk
In addition to being an expensive proposition, sending checks to consumers through the mail is a risky one. A whopping 81 percent of companies that participated in the 2020 AFP Payments Fraud & Control Survey said they had suffered payment fraud attacks in 2019, with check fraud ranking highest among types of these attacks. This is easy to comprehend given that it is easy for criminals to intercept a check in the mail and alter or cash it later. Opportunities abound here: Criminals can intercept and potentially alter, then cash merchants' checks as they travel from their destination to the intended recipient. They can also steal sensitive banking and personal information. By contrast, merchants' payment data is protected through compliance with the Payment Card Industry Data Security Standard (PCI DSS) as well as by encryption and other technologies.
Changing Customer Expectations
Instant gratification has become the watchword for consumers in every demographic group. People crave and in many cases, demand immediate or rapid access to funds. Unlike checks, which can take days to arrive or be lost in the mail, lengthening the wait for payments, pushes payments to accommodate the need for payment speed.
Merchants that can fulfill this need are more likely to attract and retain a cadre of loyal customers, in turn generating increased revenue and improving the bottom line. This is particularly true of younger consumers, who have not only grown up with digital payments but prioritize instant gratification even more than older customers.
Again, consider the statistics. Recent studies from PwC and Accenture indicate that nearly eight out of 10 customers will switch to a new insurance provider after a negative claims experience, including delayed claims payment. Similarly, a mere 24 percent of consumer participants in a study by Qualitics said they want to pay their healthcare bills by check. It follows that a comparably small number of consumers would wish to receive reimbursements for healthcare or any other receivable in check form rather than enjoy the efficiency of a push payment.
E-Complish's Push2Card push payments solution enables merchants in a wide variety of industries from loan companies and financial institutions to insurance and government entities, healthcare providers, and retailers, to "push" payments to consumers' debit cards. Schedule a consultation to learn more.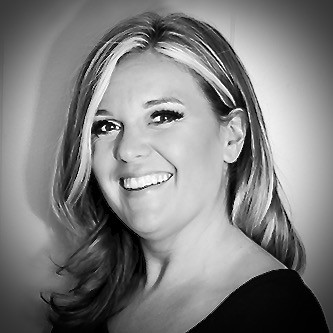 Amber Capece
Amber comes to E-Complish with 12 years of experience in the Hospitality Industry. We are sure you are wondering how…