Why Merchants Should Offer Online Payment Options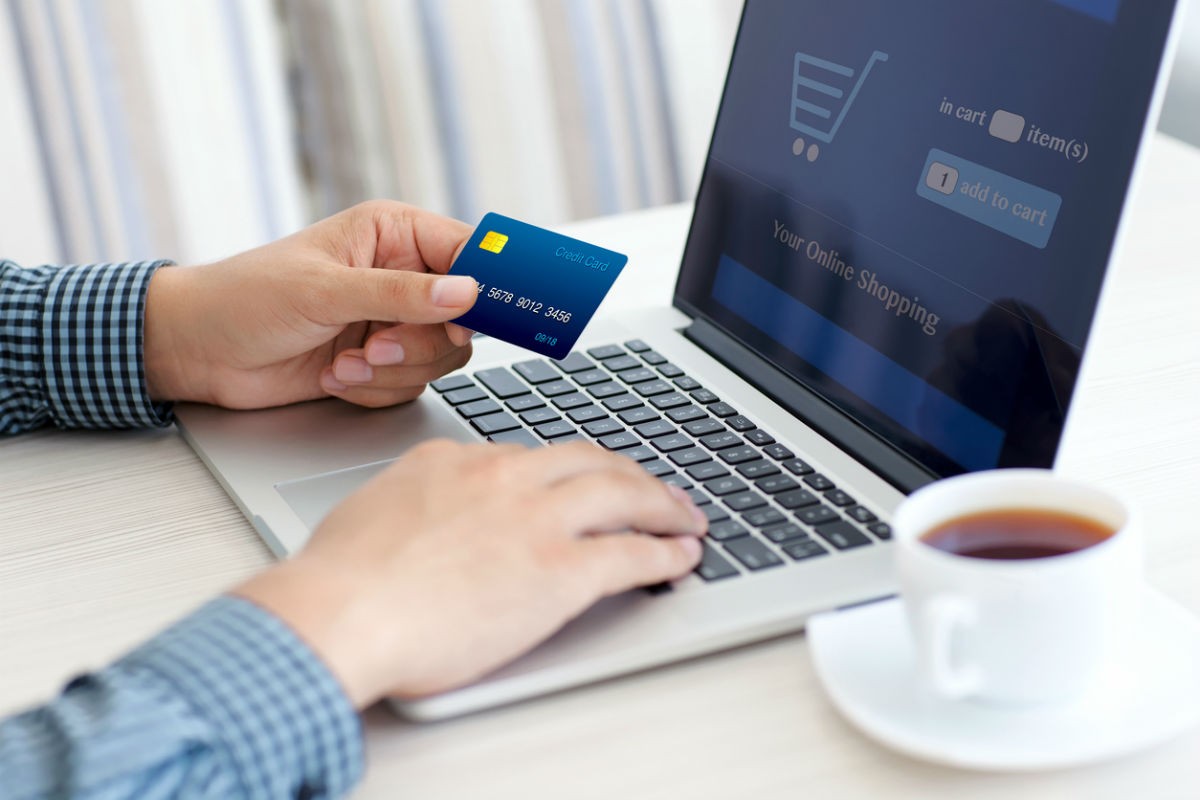 In our previous blog, we explored the advantages of electronic invoicing and billing and there are many. But online payment systems offer an equally impressive number of benefits to merchants, no matter their market or business focus.
One key benefit of online payment systems is the ability to cultivate and maintain customer satisfaction and loyalty by providing consumers with maximum payment flexibility. Online payment systems operate without human intervention from the merchants' side, so they are available to customers 24 hours a day, seven days a week not to mention, 365 days a year. Customers appreciate having the option to make payments on their own terms and schedule and will show it by remaining loyal to businesses that offer such an option.
Similarly, harnessing online payment systems to give customers a way to pay for merchandise and/or services anytime, from anywhere, is a great way for merchants to "save the sale", so to speak. Web-based payment solutions make the payment process quick and simple, drastically decreasing the likelihood that consumers will abandon their shopping cart or otherwise change their mind about a potential purchase and possibly, never patronize the merchant again.
Merchants that introduce online payment systems also position themselves to better meet increased consumer demand for access to a variety of payment vehicles and, quite probably, get more skin in the financial game. Numbers tell the story: E-Complish's research indicates that 32 percent of consumers use more than three bill payment methods every month, and 43 percent are more satisfied with companies that have multiple billing and payment options.
Moreover, according to a report from PYMNTS, digital payments "continue to make inroads everywhere", with more than 50 percent of consumers who responded to a study stating that they had used "connected devices" to make a purchase in seven of 13 categories, including clothing and accessories (28 percent of respondents) and groceries (20 percent of respondents). Research released by Statista pegs total transaction value in the digital payments segment, including web- and text-based transactions, as poised to demonstrate an annual growth rate of 9.1 percent over the next several years, reaching $1.2 billion in 2022. However, the benefits of online payment systems transcend improved customer service. These systems also make payment acceptance easy for merchants, with payments processed in real-time and at a lower cost than with other methods. The simplicity of the payment process paves the way for reduced data entry errors and, in turn, fewer declined transactions. E-Complish's HostPay consumer-facing, web-based payment system is a payment site to which merchants link from their own websites, with the option of customizing it to match their websites' unique designs. Schedule a consultation and get a free analysis.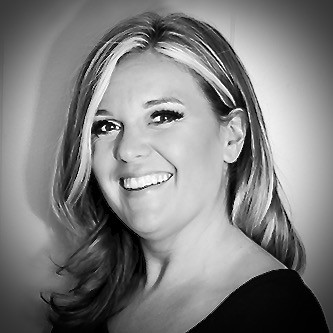 Amber Capece
Amber comes to E-Complish with 12 years of experience in the Hospitality Industry. We are sure you are wondering how…