Why Mobile Banking and Mobile Payments Are Rising?
Various statistics verify that more financial institutions, sellers, and shoppers are adopting mobile banking and digital payments.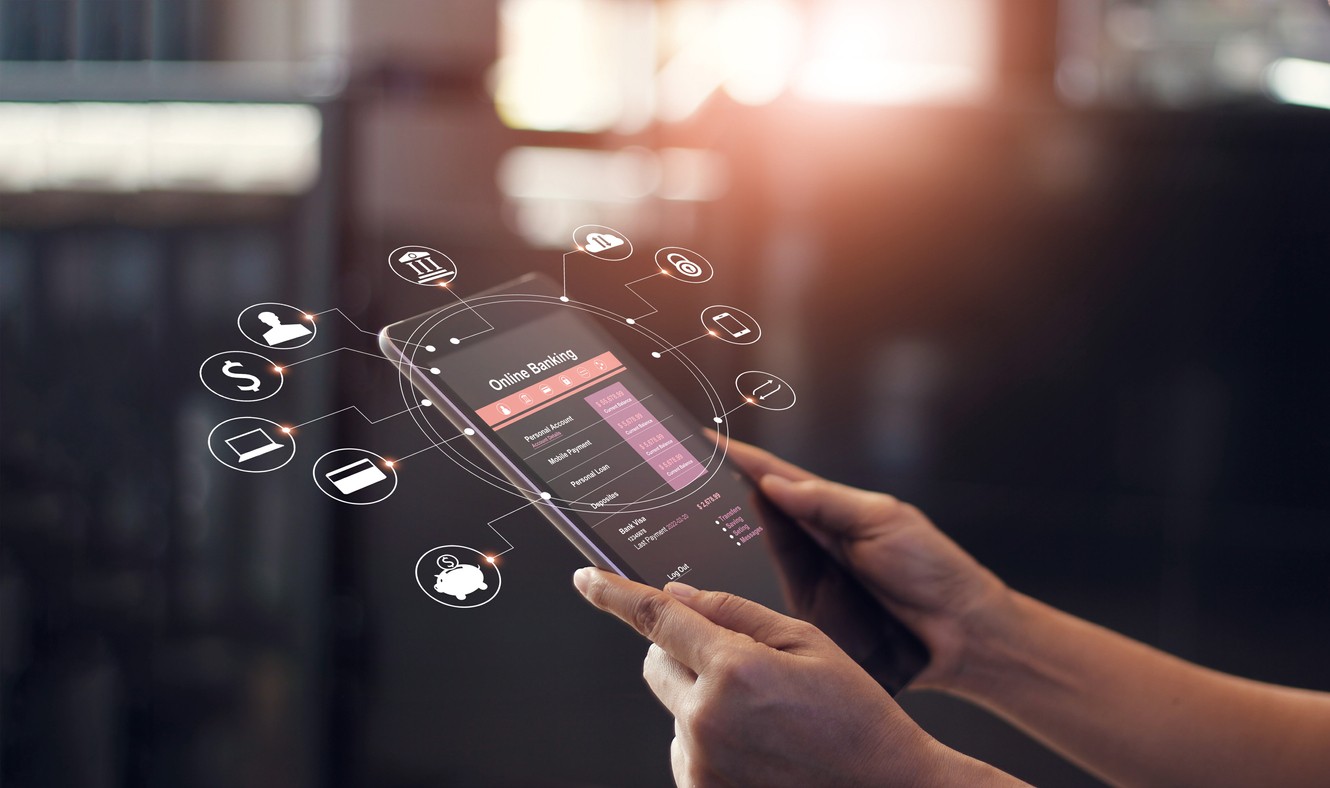 These technologically advanced practices complement, rather than replace, current transaction channels. Offering E-Complish's handy app or web-based MobilePay solution for smartphones and tablets will make your financial district or corporate brand competitive in our evolving marketplace.
Business Growth
Researchers found that companies accepting mobile transmissions grow more profitably and quickly than firms that don't and vice versa. Among surveyed executives reporting 11 percent or higher yearly revenue growth, 43 percent offer purchase/payment apps, compared to 32 percent of sluggishly expanding establishments. Brands with international sales also see faster progress. For those earning the top annual profits of at least 11 percent, 56 percent sell in global markets while their slower-developing counterparts represent 44 percent. Forecasting the future, consumers expect to spend 32 percent less cash, but business leaders predict just a 5 percent drop.
American Spending Habits
Customers made 31 percent of all Ecommerce orders via portable devices during November 2016, a 29 percent increase from 2015. For 2016's fourth quarter, shoppers spent $109.3 billion online, up 18 percent from 2015's last quarter. Instead of pursuing millennials (ages 18-33) and Gen X (34-49), focus on marketing your mobile services to the Digital Generation. The Gen D identifier describes a mindset, which includes all tech-savvy consumers, rather than an age bracket.
Smartphone Survey
A survey of 1503 American consumers ages 18 and up found that 58 percent of smartphone users had downloaded mobile banking apps for their checking accounts. Of the 50 percent using those platforms actively, 68 percent were younger than 35 with 31 percent 55 and older. Three-fourths of mobile banking customers reported logging onto their accounts weekly.
Mobile banking's development involves expanding from passive monitoring to these active transactions:
96 percent of younger mobile banking customers under age 35 logged into their accounts to review their transaction histories and/or balances, compared to 92 percent for those 35-54 and 55+;
60 percent of the youngest age group transferred money via mobile, contrasted with 56 percent of the middle demographic and 43 percent of the older crowd;
53 percent of respondents under 35 deposited checks via mobile devices while that figure dropped to 47 percent for those 35-54 and 43 percent for the remaining 55+;
36 percent of the second age bracket paid bills via mobile with the younger consumers at 32 percent and older ones at 31 percent.
Faster payment initiatives will let financial institutions deliver the control and speed customers expect in digital environments:
37 percent of users have paid bills from mobile devices with 32 percent using their financial institution's apps, 20 percent choosing biller apps, and 14 percent adopting both with a 69 percent preference for bank apps;
31 percent of those using/preferring biller apps reported their chief reason as faster remittance postings;
40 percent of bank app users cited expedited payments as the top potential improvement.
Your Shoppers' Journeys
With e-commerce so well established, more consumers are supplementing such online activities by embracing mobile ordering and payments. A survey found that 76 percent of respondents had purchased merchandise and services via websites while 48 had done so on apps. Your mobile wallet must satisfy a sequence of needs to streamline shopping journeys. To make sure you provide its ultimate benefits, address each stage below before moving on to the next:
Security: This is your mobile wallet's most crucial and foundational element. Although this payment method's safeguards exceed traditional credit and debit cards, promoting key security features to your customer base will instill trust and encourage enrollment.
Ease of use: Making everything from onboarding to provisioning friction-free with intuitive user experiences will drive enrollment and continuous usage. If your mobile payment process is more complex than dipping or swiping cards in on-site terminals, consumers won't view it as a better, easier option.
Acceptance: Your bank or company must ensure that the current places your users shop will accept your mobile wallet. Features like skipping manual card data entry on checkout pages and faster transactions should make the checkout process more convenient.
Value-added services: These welcome extras are critical differentiators that will help position your mobile wallet as a superior payment method to cards and cash. Examples include receipts, coupons, loyalty programs, and payment history storage.
Schedule a consultation and the E-Complish team tell you more about it.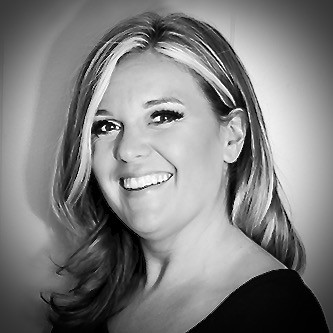 Amber Capece
Amber comes to E-Complish with 12 years of experience in the Hospitality Industry. We are sure you are wondering how…