Why SMS-Based Payments Make Sense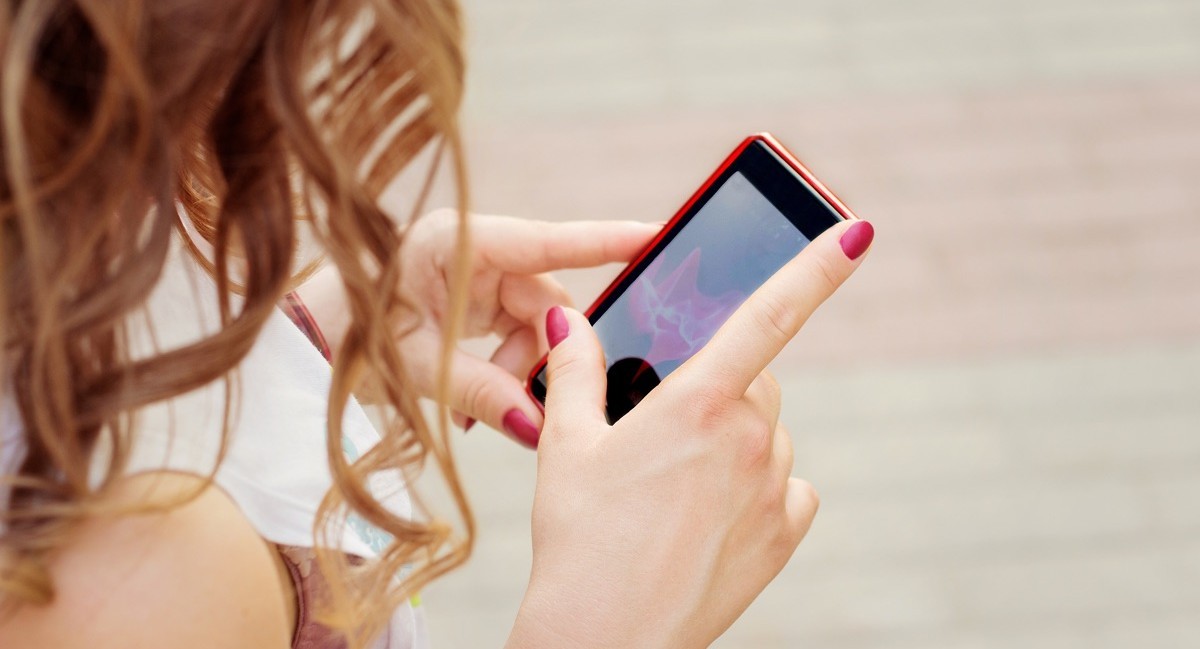 In our last blog post, we discussed how automation specifically, interactive voice response (IVR) and web-based payment systems helps businesses close more sales faster. But there is another option businesses can use for this purpose, as well as to receive and pay bills. That option is short message service (SMS) or, in plain terms, texting.
Texting is the most widely and frequently used smartphone app, with 97 percent of Americans using it at least once daily and more than 80 percent of adults in the U.S. now engaging in texting to some degree, according to Pew Internet. Meanwhile, Forrester Research estimates that more than six billion text messages are sent in the U.S. each day. But while the technology has proven itself highly desirable and useful for rapid communication, it is an equally appealing tool for consumers and businesses alike.
SMS Delivers
What's the appeal of SMS-based payment systems for consumers? More than ever, they crave convenience and demand quick, secure means of paying for goods and services. They want to complete transactions and handle bills when and where they desire whether they are making one-time or recurring payments and whether transactions are occurring remotely or where the goods or services are actually being purchased. They want to do this in real-time, without worrying about exposing their information to unsavory parties. The instantaneous nature of text delivery, coupled with built-in security, allows secure SMS-based payment systems to meet these demands.
What's more, when consumers sign up to take advantage of a subscription-based payment system built around SMS, they eliminate the need to receive paper bills. Late or missed payments are reduced because invoices arrive via text and payments can be remitted via SMS, as well as because payments can be scheduled ahead of time, and receiving payment reminders is an option.
Other advantages exist for businesses. Unlike other, more complicated mobile payment systems that require special readers and downloaded smartphone applications, SMS-based payment systems can be integrated with other payment solutions. As a result, they are easier to deploy. Ease of use, coupled with the option to schedule payments and receive automated payment reminders, also boosts the likelihood not only that consumers will pay their bills, but that they will pay them on time which is a boon to the business's bottom line. SMS-based payment systems are a particularly great fit for all types of businesses that process recurring payments, including but not limited to property management entities, utility companies, and delivery services.
Recognizing the near-ubiquity of SMS and its potential for increasing mobile payment potential, E-Complish offers the subscription-based Text2Pay  payment system. Customers can choose whether they want to pay bills directly through Text2Pay, or just be reminded when a payment is due. For customers who wish to pay directly, payment account information is entered into the E-Complish secure system and a personalized PIN is created to verify the payment. When a bill is due, Text2Pay sends a text notification to each customer. Upon receiving the text message, customers submit their PIN number and make a payment any time, day or night. To learn more about Text2Pay and schedule a consultation.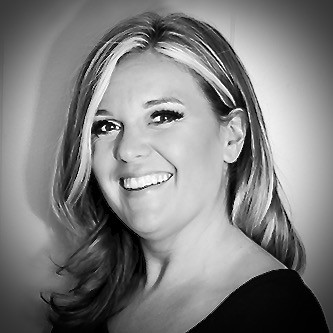 Amber Capece
Amber comes to E-Complish with 12 years of experience in the Hospitality Industry. We are sure you are wondering how…