Amber Capece
Vice President of Marketing & Communication
Amber comes to E-Complish with 12 years of experience in the Hospitality Industry. We are sure you are wondering how a person from the Hospitality Industry would be of value to an IT company like E-Complish. The easy answer is because Amber knows marketing and how consumers think.

Amber's history is that of Country Club events, the All-Star Resorts at Walt Disney World, Florida, and the opening and managing of multiple Retail Stores throughout the East Coast. Her knowledge of the customer experience is invaluable as it applies to the marketing and communication of customized solutions that E-Complish provides its clients.

Believe it or not, Amber is a chef too! She has a Culinary Arts degree and a Bachelor's Degree in Hotel Management. Rest assured this girl can cook and she has been "volunteered" for all company events and catering. Yum!

Amber took on the position of UAT – Quality Assurance initially and was later promoted to VP of Marketing & Communication. She excels in Marketing and handles all Corporate Communication E-Complish. Additionally, there is a reputational aspect to this position to ensure that E-Complish is fulfilling what it has been tasked to provide.

In short, Amber's desire is to make sure that E-Complish messaging, marketing, and communications is always high in all aspects of its processes.

Thank you, Amber, and what's for dinner?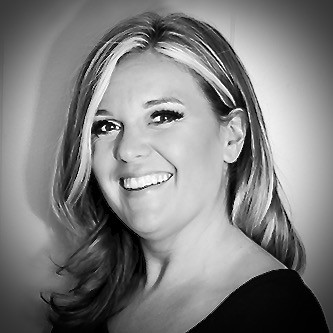 Free Analysis with a Payment Processing Expert
Contact a member of our Sales team to for an online demo of our VirtualPay system and payment processing products.