25th
Anniversary!
And we`re having a sale!
25%off all your processed items!
*Terms and Conditions:
25% Discount on Setup Fees: This offer provides a 25% reduction in setup fees for new customers.
Eligibility Period: This promotion is exclusively available to new customers who sign up between October 1, 2023, and December 31, 2024.
Discount Validity: The 25% discount on setup fees will be applied to your account and is valid until December 31, 2024.
Continuation of Pricing: After December 31, 2024, the setup pricing fee will apply in accordance with the terms of your new contract.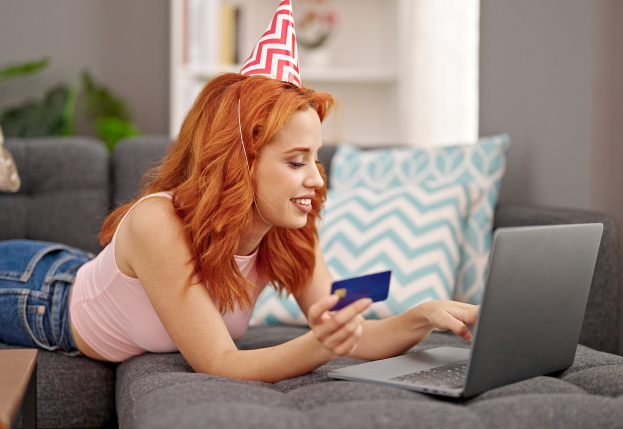 Free Analysis with a Payment Processing Expert
Experience seamless transactions with our Custom Payment Solutions. From innovative payment options to automated systems, we've got you covered. For a tailored offer, contact our sales team today!