Get Started With Devconnect
We know every business has unique needs when it comes to web payment solutions. That's why we've created our DevConnect product, which makes it easy for developers to integrate their legacy systems with our ACH and credit card back-end processors using a single API. Collect payment information through your existing system and seamlessly submit it to E-Complish's suite of tools for instant authorization.
API Features
Works with all major credit cards: Visa, MasterCard, Discover, American Express, JCB, Diners, En Route, and Carte Blanc
Access credit card and our ACH Processor using a single API web call.
Also available are tools for tokenization, future dated, recurring, and batch transaction processing
Enjoy robust Query and Reporting of single or a group of transactions
Compatible with industry-leading eCommerce applications
Real-time transaction processing
Supports the following programming languages: C#, J#, ASP.NET, VB.NET, ASP, Delphi, Perl, PHP, Visual Basic, C/C++, Java, Cold Fusion, and Miva
Works on the following platforms: Windows, UNIX, AS400, IBM AIX
Robust reporting tools
Integrated with our Text2Pay SMS engine to initiate a text message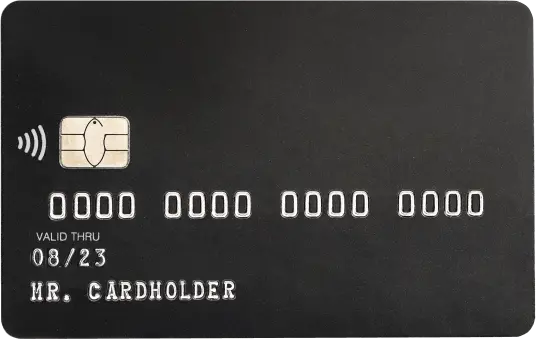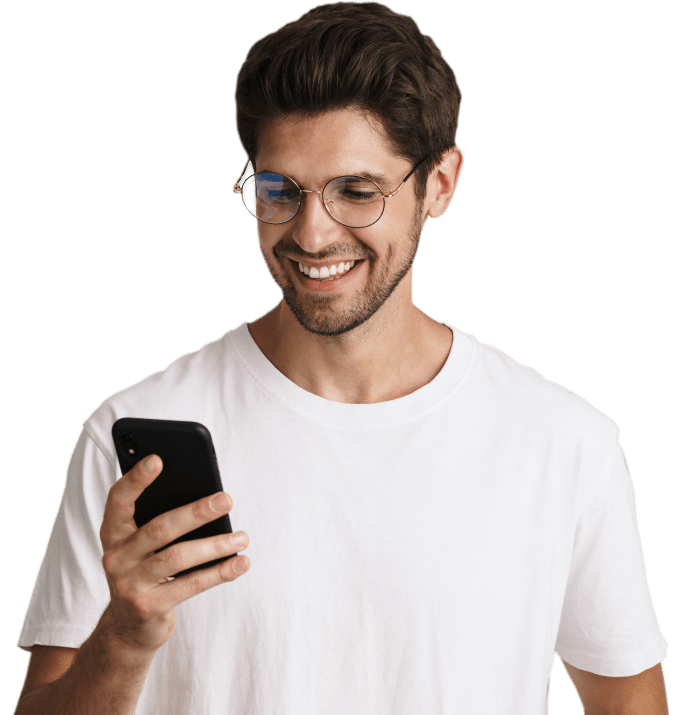 5.0
Very appreciative of the good support I received I specifically want to thank Matt, Bill, and Stephen
Alec K.
Waste Management Industry, Pasco, WA
5.0
You guys continue to be one of the best vendors I work with. Keep it up, since you set the bar high, I have come to expect it going forward! Thanks for your support.
Bennett L.
Auto Finance Industry, Evanston, IL
5.0
Everyone is impressed with the IVR and webpage, very excited we partnered with you guys for this, already have the wheels turning on more we can do in the future.
Robert F.
Financial Services, Tampa, Florida
5.0
E-Complish is a proficient, detail oriented, personable and knowledgeable payment partner that helped us setup and streamline our on-line payment processes. E-Complish is always very prompt in responding to our inquiries and we appreciate the relationship we have developed with the E-Complish team! Thomas hired E-Complish as a ON LINE PAYMENT PROCESSOR in 2007 Top qualities: Great Results, Personable, Expert.
Thomas Oberwetter | Attorney
Paskin & Oberwetter Law Office Ltd, Madison, Wisconsin Area
Contact E-Complish To Get Started
E-Complish has been a trusted leader in the Payment's industry since 1998. Our expertise is second-to-none; increase ROI and operate your business more efficiently to increase your bottom line. When you sign up for an E-Complish DevConnect API account, we'll work with you to get up and running as soon as possible. Implement a solution that meets your unique business requirements.